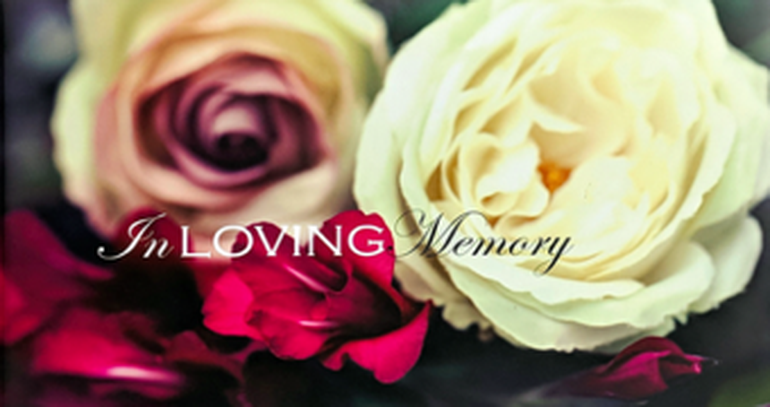 Yolanda Johnson
 Journeyman Hairstylist
(1952-2021)

Yolanda Johnson began her career 'behind the chair' working primarily as a colorist. Her client Judge Mablean Ephriam provided the opportunity to work in television, and Sister Johnson become a member of Local 706 when she was requested by the Judge to work with her on Divorce Court. Other credits include America's Got Talent, Celebrity Fit Cluband The Santa Clause 3: The Escape Clause.
Sister Johnson was an active member of Local 706, serving a term on our Board of Trustees, and Hair Craft President for 2 terms.  Yolanda's Hair Craft meetings were lively affairs, with meals catered by her husband, Chef Barry Fields. Yolanda strove to bring new vendors and products into the meetings, and offer a wider variety of education – including demonstrations of weaves and braiding, and techniques and products for working with highly textured hair.  Chronic health issues prompted Yolanda's retirement from Local 706 in 2014, but she and her husband continued to focus on their non-denominational ministry, Secret Things Ministry.