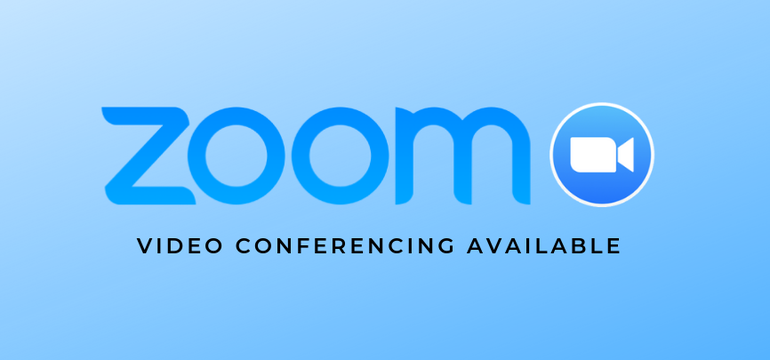 A Virtual Town Hall on Living While Black in America

Dear Local 706 Members,
The repeated murder of unarmed black people by police has caused international outrage. Officers must be held accountable for the misuse of force, and we must change the culture and the legal structures that allow police to kill Black people without consequences. 

 
The miscarriage of justice is so undeniable that people have taken to the streets to express their anger and disdain for the actions of these officers.

 
The people demanding change want action at all levels of government and the passage of sweeping legislation to reform the justice system. They want to make sure that these outrageous actions no longer burden communities with the senseless loss of lives.  
This Friday, June 5, 2020 at 1PM,  I will be participating in a virtual town hall on

 

LIVING WHILE BLACK IN AMERICA. 

 
What: Speak Up & Speak Out: A Virtual Town Hall on Living While Black In America
Who: Rep Karen Bass and other members of the Congressional Black Caucus
When: Friday, June 5, 2020 at 1PM
Where: Virtual town hall on Zoom
For more information
click here
I hope to see you there.
Sincerely,
Karen Bass
Member of Congress
37th Congressional District of California
(See map below for 37th District)


Read more