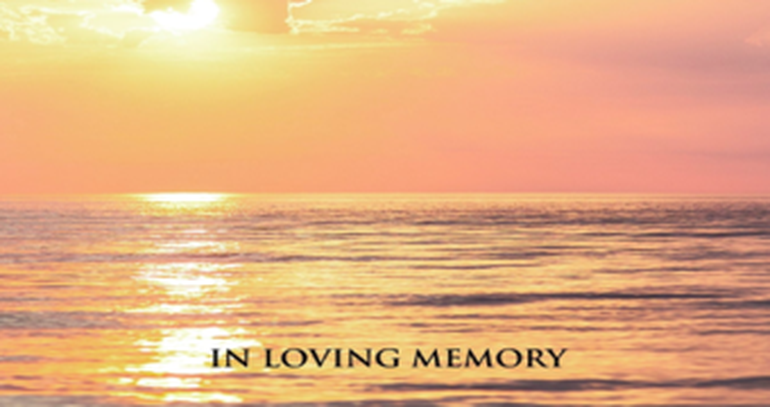 Julie Palasek    (1947 - 2015)  
JULIE PALASEK, Pink Contract Hair Stylist
              (1947 – 2015)
Julie Palasek joined Local 706 as an IATSE Pink Contract theatrical hair stylist member in 1997.  In 2007, a newspaper article described life on the road with The Phantom of the Opera. This production of Phantom came by its apparent effortlessness the hard way: hitting the boards night after night, in city after city. The third national tour of Phantom presented its 6,000th performance of Andrew Lloyd Webber's award-winning musical since the company took the show on the road back in 1992. Not only did the tour have longevity, it had monstrous girth, too. It took 20 semi-trucks to haul the show, which included 157 wigs 230 costumes, 2,700 yards of drapery fabric, a 2-ton motorized chandelier, 213 electric candles, a 1,600-pound portcullis (a metal gate that runs the length of the stage), eight painted backdrops, a life-sized elephant, 11 mannequins, a 10-inch-high deck that rested on top of the theater's actual stage and so much more.  Julie Palasek was responsible for "The Phantom" who affectionately called her "Peanut."  She also toured with "White Christmas' in 2011.
She started working for Panopoulos Salons and later opened her own salon, JP and Co. in Grand Haven, Michigan. In 2013 she transferred to IATSE Local 26, traveling and styling hair for many Broadway shows and performances 
Julie worked many jobs, however, her greatest job was that of being grandmother to Sophie, the joy and light of her life. Julie was a very loving and giving person, always willing to help others. She had a contagious smile, was a fantastic cook and loved to entertain her dinner guests with wine, a great meal and sometimes a little tap dancing. She loved to have fun, laugh and would do just about anything to make you laugh too.
She will be deeply missed and forever cherished by her devoted husband Scott, her loving children Martha Leavitt and Andrew Palasek, and her precious granddaughter Sophie. She is also survived by her siblings Mary Ann O'Neill, Mike and Tony Arsulowicz. Per her request, cremation has taken place.  Special thanks to Spectrum Health Hospice and the staff at Lemon/Holton Cancer Treatment Center for all their help. In lieu of flowers, memorial contributions may be made to a charity of one's choice. Thank you
Read more