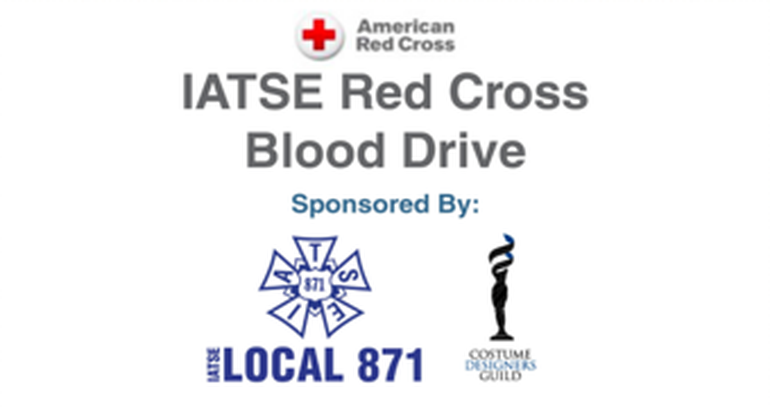 Local 871 will be hosting a Blood Drive on

Sunday, January 10, 2021 

at the Costume Designers Guild
(3919 Magnolia Blvd, Burbank) 
 
Donors do not have to be IA members.
To schedule an appointment donors should go to www.redcrossblood.org and enter sponsor code IATSE871.

For full details, see the flyer below...


Read more