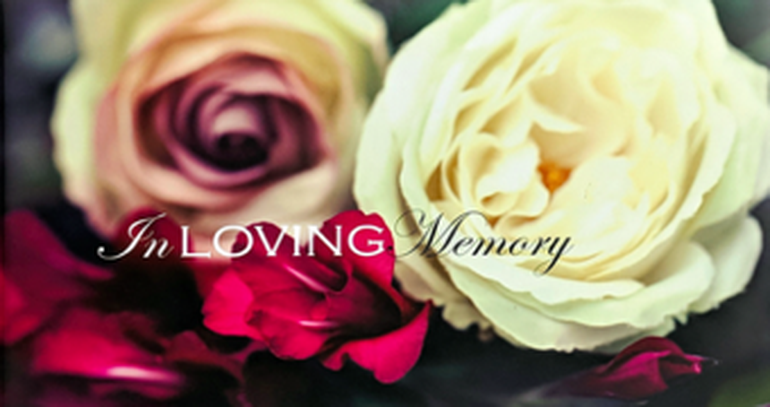 TONI ANN WALKER – Journeyman Hair Stylist


From the beginning when she joined Local 706, it was evident that Toni-Ann Walker was a unique, shining talent.  Her hair styling techniques were superb, classical training but she always had a way of personalizing the hair style so that it became real and touchable.  Her work was relatable as it always a natural progression of the character, it evolved.  Toni joined our Guild in 1978 while working at Universal Studios, and became a Journeyman in 1980.  Her first features were iconic stylizations that are easily remembered - Melvin and Howard, The Postman Always Rings Twice, Tootsie, and Scarface.  She met Steve Martin on Roxanne and began a journey that lasted more than 10 films as his personal stylist.  Toni also worked with Debra Winger over a period of 35 years as well as Jessica Lange, Diane Keaton, Uma Thurman, Johnny Depp and Russell Crowe.  Although she was exceptional as a personal stylist, her nimble skills were outstanding as a department head on Anchorman: The Legend of Ron Burgundy, The Singing Detective, Star Trek: Nemesis and too many others to list them all.


Toni was extremely loving, kind, generous and always had that special twinkle in her eye that went with a very special kind of humor.  She was always ahead of the pack whether it was her choice of attire or her new discoveries and solutions to make the world and life better. In the 1980s she developed a charity for young women called "Big Girls Don't Cry, Inc." that perfectly described Toni's outlook on life, but she would be the first person to hold your hand if you needed help. 


Her hard work and artistry awarded her two Emmy nominations and she won a Make-up Artists and Hair Stylists Guild Award for her work on Legally Blonde 2: Red, White and Blonde; and another MUAHS Guild nomination for Austin Powers, the Spy Who Shagged Me.  She was a member of the Academy of Motion Picture Arts and Sciences.  Toni Walker received her Gold Card from Local 706 in 2005, and retired a few years later.  At the request of Debra Winger, Toni came back to work on The Ranch.  It will leave a legacy of more than 80 credits that were graced by her beautiful hair styling.


Toni is survived by her adored son Matt and her brother Ralph.  Services have not yet been announced.
Read more