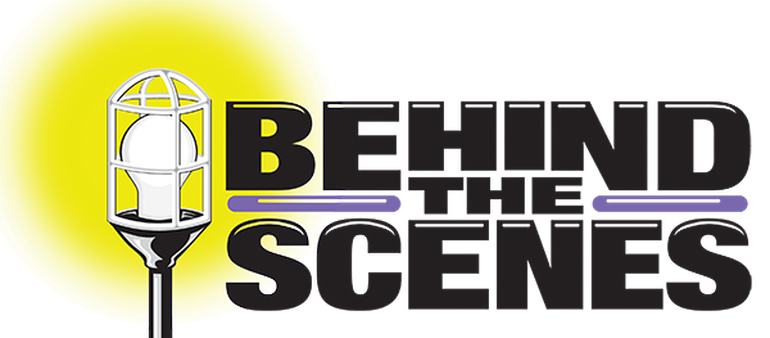 706 Members,

We all know how much of a toll the pandemic has taken on our industry, on those who have had little or no work as well as those who have been working under extremely difficult conditions. Now more than ever people need someone to turn to who can listen, offer support and steer them to resources.

Mental Health First Aid is a training course that gives the skills needed to reach out and provide initial help and support to someone who may be showing signs of a mental health or substance use problem, or experiencing a crisis, and help connect them to the appropriate care.

Responding to a post class evaluation, over 97% rated the class value as very high or high, with 100% stating the training covered issues they have previously seen arise in their workplaces.

The Behind the Scenes Mental Health First Aid Training is taught by a long-time industry veteran and uses industry-specific scenarios. Classes are available at a variety of dates and times and private group classes are also available. IATSE Members and those working under IATSE agreements may be eligible for Training Trust Fund reimbursement.

You can find more information at btshelp.org/mhfa and a schedule of currently available class dates at btshelp.org/mhfa_reg.  For more details see the flyer below...


Read more