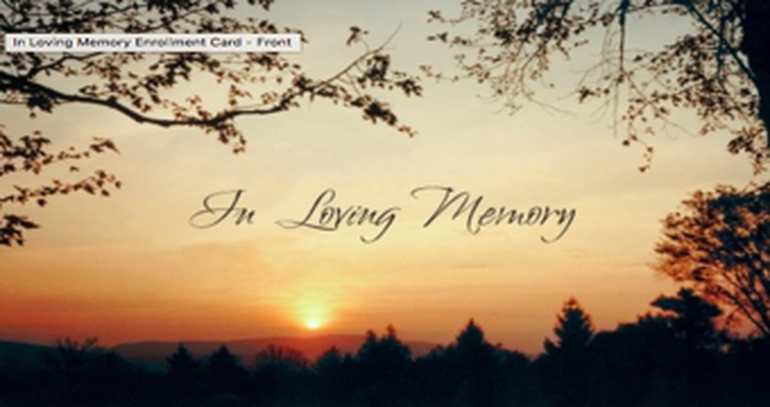 Bill Reynolds with his daughter Gale

WILLIAM "Bill" REYNOLDS
Journeyman Make-up Artist
(1930 – 2018)
He quietly worked behind the scenes, never seeking the fame of his sister Debbie Reynolds, but with that quiet strength he was able to be close by at all times.  Bill Reynolds tried his hand at several of the film and television crafts, but decided that his true calling was as a make-up artist because it allowed more creativity.  He was accepted into the apprenticeship program in the late 1950s and became a member of Local 706 in 1962. Early on, he was Elvis Presley's makeup artist for several films.  Apparently Elvis liked to pull jokes on poor Billy, often putting popcorn in his pants, or worse…snakes.  Billy did several productions with his sister, most notably What's the Matter With Helen and the Debbie Reynolds Show.  He worked on numerous variety shows at the networks, then found his niche in episodic television.  Reynolds was the make-up department head on The Waltons from 1975 – 1981, then Knots Landing from 1979-1990.  When actor Alec Baldwin started working on Knots Landing, Reynolds advised him to always bring a book because of he knew the show's notorious actresses spent hours in the chair.  Billy's work on Harlow exemplifies the true gift he had for making women look gorgeous.  He retired in 1990.
Bill Reynolds is survived by his daughter Gale Lynne Koly. Billy was the brother of Debbie Reynolds and uncle of Carrie and Todd Fisher.  There are no services planned. 
---