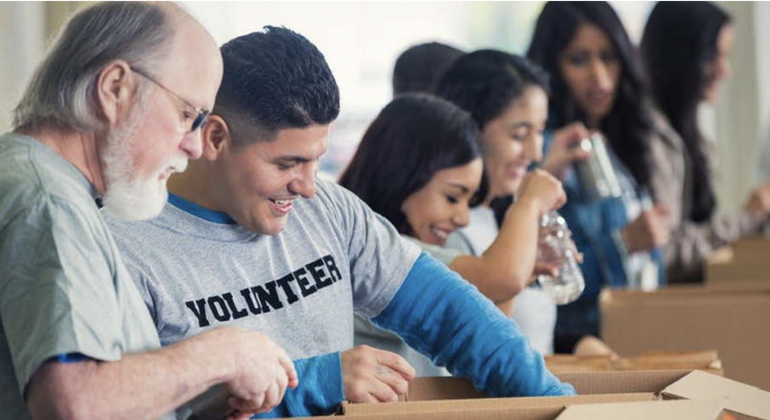 IATSE Volunteers Needed!
Labor Community Services need our help TO SORT FOOD AGAIN!!!
IATSE 'STAMP OUT HUNGER' CAMPAIGN
Saturday, September 17th
from 10:00 AM - 2:00 PM
Salvation Army
56 Rickenbacker Road, Bldg 1D
Bell, CA 90201
Take Mansfield Way & continue on the road to the destination
Please contact Ron Garcia at (818) 523-5101 or rgarcia@iatse.net with your volunteer commitments.
The need is URGENT, so please make every effort to help address food insecurity in our communities by volunteering!!
---