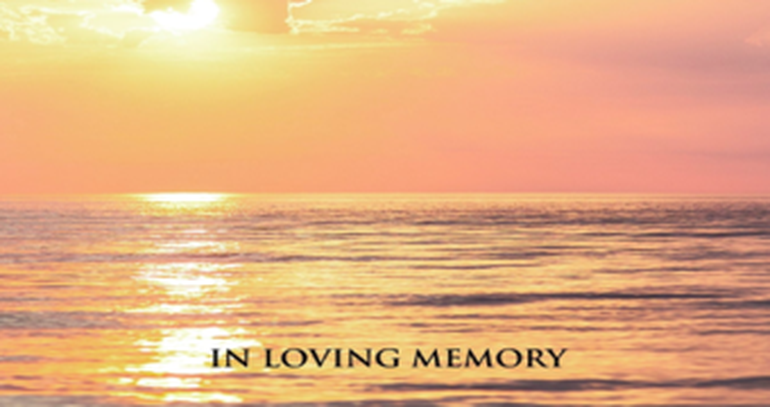 Nicki Ledermann & Steve Artmont
Photo, Courtesy of Nicki Ledermann
                                             

STEVEN ARTMONT
Journeyman Make-up Artist (1953-2017)
A tremendously respected artist and friend to so very many, Steve Artmont passed quietly in his sleep after a valiant, courageous battle with lung cancer on February 28th.  He was a terrific artist whose skills were exemplary, there was nothing he could not do.  Along with those skills he possessed such a wonderful, warm and engaging sense of humor and ran a department with dignity and quiet fortitude, low-key yet strong and assured.  Steve began his make-up career at CBS in 1982 on The Young and The Restless, and then transitioned into film and episodic television in the early 1900s attaining Journeyman status in 1992. The quality of this make-up artistry and wonderful sense of fun kept him in demand his entire career.  Artmont was both a Make-up Department Head and personal artist for some of the most notable actors – he worked with Vince Vaughn, Edward Burns, Rachael Weiss, Heather Graham, Keanu Reeves and Steve Martin. Steve's filmography includes Grumpier Old Men (along with his brother-in-law Rick Sharp) Her, Contact, Richie Rich, That Thing You Do! Austin Powers:  The Spy Who Shagged Me, The Replacements, Bowfinger, Talledega Nights: The Ballad of Ricky Bobby and many others.  He also worked extensively in television on The George Carlin Show, Beverly Hills 90210, Carnivale, The Spoils Before Dying and Outcast.  While working on Grumpier Old Men, the prop department enlisted Steve to pose for a set dressing wedding photo with Sophia Loren, one of his favorite treasures.  At the time he became ill, he was the department head on the currently running show Big Little Lies for HBO.  Steve was nominated twice for Emmys for the work on Carnivale.  He won a Daytime Emmy for The Young and the Restless, and was also nominated for a Hollywood Make-up Artists and Hair Stylists Guild Award for Austin Powers, the Spy Who Shagged Me. 
Steve Artmont was a beloved and devoted husband to wife Candy and father of daughter Nicole, a Local 706 make-up artist and Peter, a graphic artist.  On Sunday, March 12, 2017, the family invites all who wish to celebrate and share wonderful memories of Steve Artmont to join them at their home from 12 noon to 5:00pm.  Please email Nicole n.artmont@gmail.com and she will provide you with the address. Intentions will be said at all masses during Sunday, March 12th at St. Charles Borromeo Church, 10850 Moorpark St., North Hollywood, CA 91602. 
---