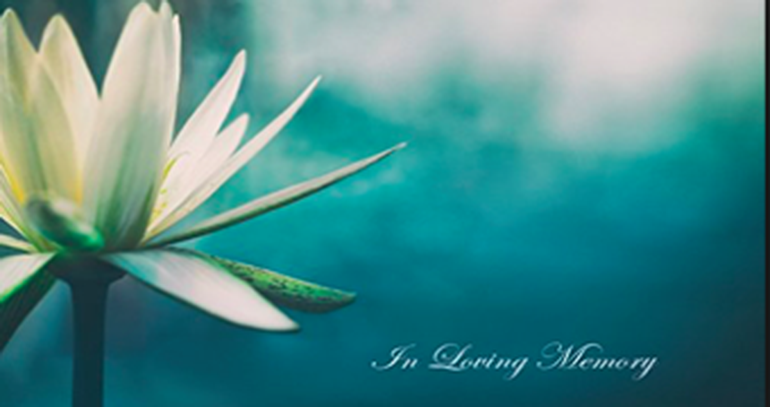 SANDRA ("Sandi") ROWDEN
Journeyman Make-up Artist
(1961-2018)
Hard working and delightfully talented, makeup artist Sandi Rowden joined the Make-up Artists and Hair Stylists Guild in 1996 and elevated to her Journeyman status in 1997.  Sandi loved the world of special make-up effects and excelled, she was one of those make-up artists who you could always count on to be working on the multitude of characters that gave texture to a film or television production.  Her endless talent afforded her the ability to provide beautiful beauty make-up skills one day, and bald caps, prosthetics and facial hair the next.  She loved the entire process of building a character from application to air brush, from false eyelashes to facial hair.  Her abilities were consummate, she loved it all. 
Her talents opened the door to work on numerous high-budget projects – The Dark Knight Rises, Moneyball, Poseidon, The Island, Pirate of the Caribbean, A.I. Artificial Intelligence, How the Grinch Stole Christmas and many more; but her willingness to help her friends when they had smaller budget productions showed her true loyalty and camaraderie. Sandi Rowden received an Emmy nomination for her work on Star Trek:Deep Space Nine in 1999.  She was genuinely a true team player and a friend when you needed one.  Sandi also loved her union, and served from 2003 to 2011 as the Local 706 Recording Secretary.  She honorably withdrew from membership to concentrate on her challenges.
She courageously fought the ravages of cancer for several years, but it never took her humor.  She wrote that "if anything it has taught me to laugh more…the jokes on cancer huh???...that's right."
Throughout it all, her dearest friend for so many years, make-up artist Greg Nelson was at her side.  Their steadfast devotion to each other was truly inspiring, even to the very end.  He was her champion, her caretaker, her light. Eventually, Sandi went into hospice at her apartment in Riverside.  She gently passed on Friday, April 6, 2018.  Sandi Rowden is survived by her two brothers Glen & Norman, and her father Richard, and of course her beloved Greg. 
Services will be held at Acheson & Graham Garden of Prayer Mortuary   
April 29th, at 1:00 PM
7944 Magnolia Ave. Riverside, CA 92504
Achesonandgraham.com  to post memories and or pictures 
---