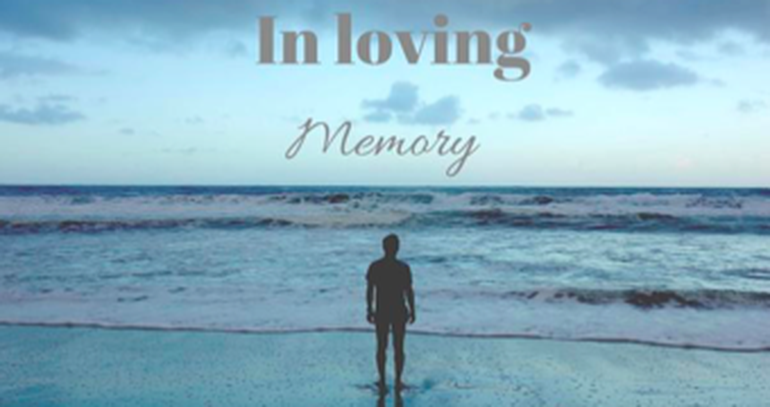 Robert "Bob" Sidell
 Journeyman Makeup Artist
(1937-2021)

Born in Philadelphia but raised in Los Angeles, Bob Sidell's love of makeup began in high school, working backstage on the shows at Beverly Hills High. He trained under John Chambers and Dan Striepeke at Fox and joined Local 706 in 1965. He served as our Local's Vice President from 1972-73 and was a three-time Emmy nominee for Dynasty, Beyond Westworldand The Waltons. He was nominated in 1983 for a BAFTA award for his work on E.T. the Extra-terrestrial; other credits include The Mod Squad, The Love Boat, Body Heat, Rhinestone and Space.
While working on The Waltons, Bob was challenged by the acne prone skin of the teenagers in the cast. Unsatisfied by the products on the market, he worked with a chemist to develop his own product line, Silk Skin. He became an infomercial pioneer for his products. The success of the cosmetics company lead to multiple donations to St. Jude's Hospital and through his philanthropy, he was honored by Danny Thomas as the St. Jude's Man of the Year in 1990.
In 1979, Journeyman Makeup Artist John Chambers was approached by Tony Menendez, the CIA's 'chief of disguise' to help rescue six members of staff at the US Embassy in Tehran who had managed to escape during the Iranian hostage crisis (this story became the basis for the movie Argo in 2012); Brother Chambers enlisted Bob and his wife Journeyman Makeup Artist Andrea Sidell to help fabricate the film production company and cover story that led to the successful escape of the hostages. Bob and Andrea are featured in an exhibit regarding the rescue in the Spy Museum in Washington D.C. for their contributions to that historical event. 
Bob retired from membership in 2004 and continued to run his skincare company.
Brother Sidell passed on January 27, 2021 from complications after heart surgery. Bob is survived by his wife Andrea, their 2 sons and their wives, 1 daughter, 6 grandchildren and 1 great granddaughter.