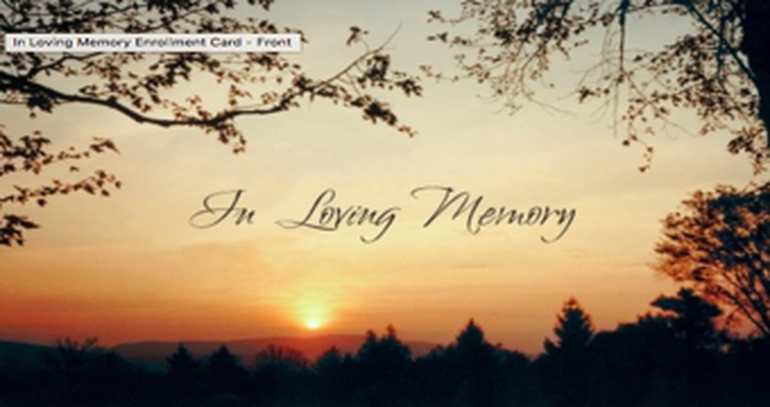 Ralph Wilcox
Network Television Make-up Artist
(1936-2021)

Ralph Wilcox passed away peacefully at his home in Fullerton, CA on January 23, 2021. Ralph had been battling bladder cancer for the past year.

Ralph was born at home on February 26, 1936 in Hydro, OK; he was the youngest of five children and sometimes affectionately known as Ralphie. His family moved to Vale, OR in 1937, where his family farmed the land; the family then moved to Albany, Oregon, in the Willamette Valley. Ralph was active in the local 4H club raising Hereford cattle and he graduated from Albany High. After high school, Ralph served in Korea after the Korean War as part of the Army Occupational Forces; Ralph was proud of his service and enjoyed attending recognition services - especially when free food was involved. 
After his enlistment, Ralph graduated from Oregon State College in Corvallis, OR. He then moved to San Bernardino and took a position at a J.C. Penny department store; Ralph used this job as a stepping stone to pursue his dreams of working in Hollywood. He worked as a model and began to attend cosmetology school with the intentions of becoming a make-up artist. He eventually worked as an instructor at Elegance international and taught future Local 706 Artists Ken Diaz, Norman Page and Sue Cabral-Ebert – among many others.

Ralph worked for decades as the head of Makeup & Hairstyling at Disneyland, starting in the 1970's. Ralph would tend the wigs for the Disney characters, the can-can dancers in the Golden Horseshoe Review in Frontierland, and he touched-up Abraham Lincoln in 'Great Moments with Lincoln' and the characters lining the banks of the Pirates of the Caribbean. He oversaw many of the costumed characters in Disneyland's street parades, and he was instrumental in establishing many of the make-up and hair looks for the characters; Ralph's real talents shone with his skills in creating prosthetic features and dentures for the Disney cast.

While Ralph worked at Disneyland, he also worked as a make-up artist for the daytime drama 'The Young and the Restless'. Ralph and the Make-up team (under the leadership of Patty Denney) were ten-time nominees and twice winners of the daytime Emmy. Ralph loved his profession and the people with whom he worked. He retired from membership in 2012.

Ralph's family was very proud of his achievements and used his Emmys as centerpieces at his family's reunions. He is survived by his oldest sister Virginia and his 4 nieces and 2 nephews.

Service will be held Thursday, February 11 @ 10:00 am at the Anaheim cemetery at: 1400 E Sycamore St, Anaheim, CA 92805

The service will be a brief grave side farewell. All are welcome and personal stories will be encouraged.