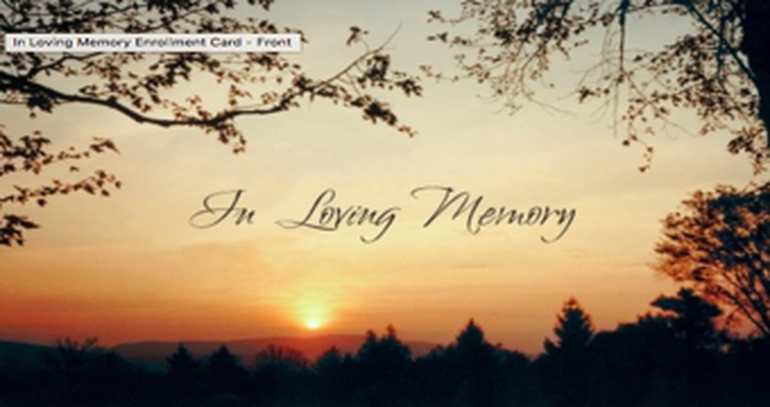 Paul LeBlanc
Hair Stylist Associate
(1946-2019)
Hairstylist Paul LeBlanc was born in New Brunswick, Canada and knew from an early age that he wanted to be a hairstylist. He could not have known how far his love for his craft would take him. He trained in Canada, then moved to New York and worked at the Kenneth Salon. He traveled extensively and eventually landed in London,  securing a position at Wig Creations. This led him to the London theatrical world and work at the BBC and in London's West End. After two years in London, he returned to Canada and worked at the Canadian Broadcasting Corporation, doing everything from news to Shakespeare.
His first film was The Black Stallion. Hired initially in Toronto, his work so impressed Executive Producer Francis Ford Coppola that he was asked to continue working on the film when production moved on to the next phase in Italy. He then moved to San Francisco to continue working for Coppola as well as Lucas Films, crafting Princess Leia's new hairstyles for Return of the Jedi.
Over the course of his career, he worked with some of the greatest directors in film, including the Coen brothers, Steven Spielberg and Francis Ford Coppola. He created hairstyles worn by some of the most iconic characters in film in the last 30 years, including his Academy Award winning work with Dick Smith in Amadeus. His other credits include:  Mississippi Burning, Valmont, Basic Instinct, Casino, O Brother, Where Art Thou, Requiem for A Dream, The Fountain, No Country for Old Men and Black Swan. In addition to his Academy Award, he won the BAFTA, a Primetime Emmy and was the recipient of the 2003 MUAHS Guild Lifetime Achievement Award in Hairstyling.
He is survived by his wife Louise LeBlanc. Services are being held in Canada.


---