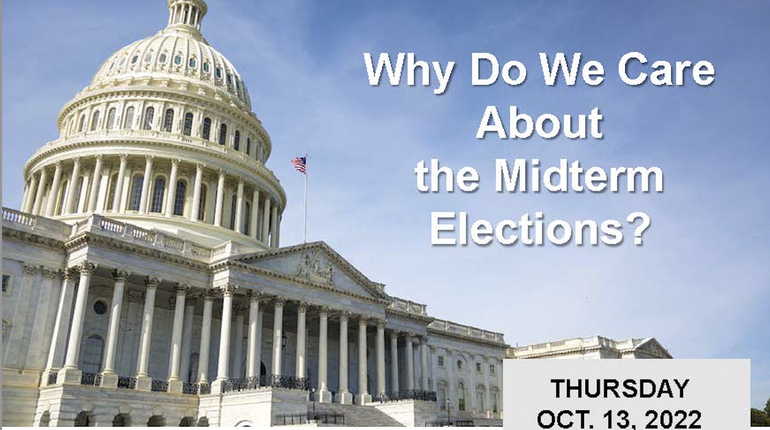 Dear Local 706 Members,  

We need your participation more than ever to support candidates who are PRO-UNION. We invite you to join us for the following two important October Election Events...

Day of Action for Christy Smith
When: Saturday, October 8, 2022; 9:00 am.
Where: 39047 10th Street East, Palmdale, CA. 93550
Details and Transportation Link: https://mobilize.us/s/DJkgKq 

Bring your walking shoes and join your IATSE family as we work to get out the vote for Christy Smith for Congress. You will also have the opportunity to meet U.S. Senator Alex Padilla who will be speaking.

This election is critical for our members of the IATSE. The current Congressperson is not only anti Union, but he is anti IATSE. During our contract fight with the Producers last year a petition was circulated throughout the California delegation of Congress. Mike Garcia had a chance to add his name to the petition but chose to side with the Producers instead.

On women's rights, he has said that he will support outlawing a woman's right to choose at the Federal level, and he voted against the child tax credit for middle class working families like us.

We have the chance to elect a real friend of the IATSE, so let's get out there and make it happen!

2022 IATSE Political Coordinator Forum Series: "Why Do We Care About Midterm Elections?"
When:  Thursday, October 13, 2022; 2-3:30 PM Eastern; 1-2:30 PM Central; 12-1:30 PM Mountain; 11 AM - 12:30 PM Pacific
Where: Webinar
Registration Link: iatse.co/whydowecare
We invite you to join us for the FINAL installment of the 2022 IATSE Political Coordinator Forum Series – "Why Do We Care About the Midterm Elections?" on Thursday, October 13th at 2:00pm ET. See flyer below.
This webinar will be facilitated by the IATSE Education & Training Department and is open to all members of the IATSE. You can register for the webinar at iatse.co/whydowecare.

During this 90-minute forum, the IATSE Political/Legislative Department will be joined by a panel of IATSE Committee Activists & Leaders to discuss what's at stake in the 2022 midterm elections and why your vote is critical this fall. You will hear diverse voices and perspectives from across the IATSE help to frame the 2022 midterm elections in the context of issues that impact behind-the-scenes entertainment workers every day. You will hear how we can build on the current momentum of the labor movement if we rise together and vote to expand the pro-worker majority in Congress!

In solidarity,

Tyler McIntosh, Director, Political/Legislative Department
Panel of IATSE Committee Activists & Leaders
Jackson Rees, Assistand Director Political/Legislative Department

---