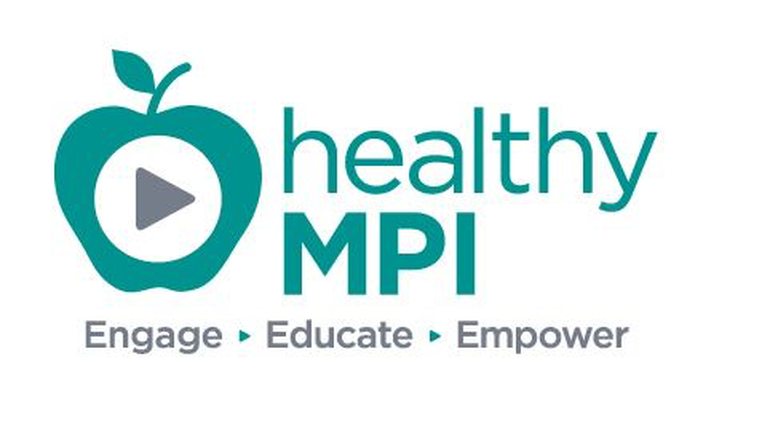 Hello ALL Members of IATSE Local 706 MUAHS Guild
Carme Tenuta, Chairwoman, of our Welfare Committee and Karen Westerfield, your Sergeant-at-Arms, have been chosen as IATSE Local 706 liaisons for the MPI Wellness Program (Wellness Coordinator: Brenda Weiner, MPI).
In the past, these classes were only open/offered to MPI Members, but, because of the Covid-19 Pandemic, the MPI Wellness Program is currently being offered and availableto any Local 706 Member and their family. 
If you have any questions about the Wellness Program, please contact:
Brenda M. Weiner, MPH
Wellness Coordinator
MPI | MOTION PICTURE INDUSTRY PENSION & HEALTH PLANS
11365 Ventura Blvd., Studio City, CA 91604
Phone: 818.769.0007 x2618 | BWeiner@mpiphp.org


Here are the April 19-30, 2021, upcoming FREE Wellness Classes to support your health and wellness goals on Growing Wealth, Better Sleep, Brain Nutrition,Yoga, Tai Chi and more.
MPI Wellness Class Titles and Links: (Below you'll find the REGISTRATION LINKS for the various classes. For recurring classes, the registration links are the same each week.).
MPI Tai Chi –Better Health (starting April 29, 2021) https://mpiphp.zoom.us/meeting/register/tZUpdu2grDsqHNN3Ss1jheKht2ZaSqgD9V7P
MPI Tai Chi Flow (April 20, May 4, or May 18, 2021)https://mpiphp.zoom.us/meeting/register/tZMvce6vpz8uHN2cZ3z_rXiPA3Tzz-ADimJZ
MPI Blissful Yoga (April 22 or April 29, 2021 )https://mpiphp.zoom.us/meeting/register/tZMtcOypqzkoH9b7x2auJRKvMUHhNUgYN7sc
MPI Full-Body Fit (Weekly starting April 26-May 24, 2021) https://mpiphp.zoom.us/meeting/register/tZAsduqqrTgpE9UhfKUmf-BjQucv8BHH7ol1)
Remo Drums Rhythm & Wellness (Starting April 20-May 25, 2021) https://zoom.us/meeting/register/tJ0vcu-rpjkrE9Oq8CpDCdsUBLroA1nX8j0q?fbclid=IwAR3zhX9874SUFYeGEe2pzovNzeoNc1KJwQ-s361zlKe1Nln6pZMYv5mZTYc
HM Practice Mindfulness (Starting April 30-May 28, 2021) https://zoom.us/webinar/register/WN_Ekqe1ApqTFmPVyCEP4osqQ
Nutrition For Your Brain (June 7, 2021) https://zoom.us/webinar/register/WN_7JbnPkd4QK2sRGNNkQYE8w
Growing Your Wealth (April 20,2021) https://mpiphp.zoom.us/meeting/register/tZcpfuigpjgvG9xiOhdQ2e_B-25V_tmrZGr8
Stroke Prevention (April 20, 2021) https://zoom.us/webinar/register/WN_FCYwDJoUTDOREcic7Io_qA
Good Night Sleep Tight! (April 21, 2021) https://centene.zoom.us/webinar/register/WN_rj_ijAoQTZ2JoajXVjTarg
Foot & Ankle Pain (April 22, July 22, or October 28, 2021) https://zoom.us/webinar/register/WN_0gx9SGG9RzKuD2r-KzvU6A
Release and Liability Waivers are required for any MPI Movement/Physical Exercise Classes (i.e. Tai Chi, Blissful Yoga, and Full Body Fit). 

See Release & Liability Waiver Attachment     


                                       
---