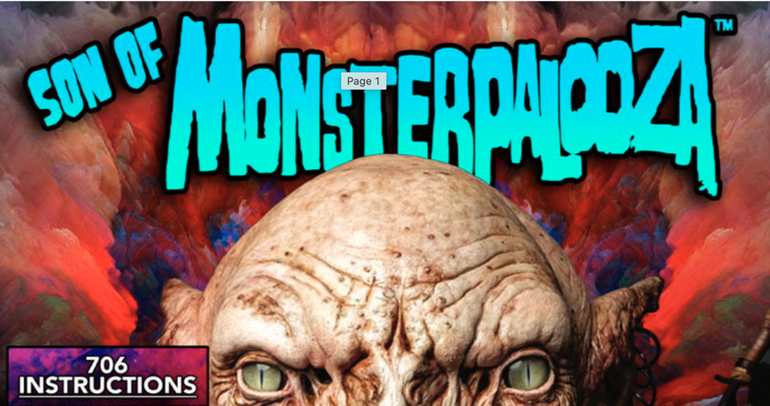 This is a 706 Union member invitation to attend Son of Monsterpalooza October 14 or 16 at The Marriott Burbank Convention Center and Hotel.
Below you will find instructions on how to request (1) complimentary ticket for either Friday or Sunday of the event.
Due to the small size of the facility we can not offer Saturday.

The deadline to request a ticket is Friday, September 30th.

Below are directions

Instructions to Request Ticket:
1.) Email this address: therubberroom101@aol.com
2.) Use subject line: 706Palooza
3.) State your full name
4.) Attach your proof of 706 union membership (valid Union Card must be attached).
5.) State your requested day of attendance (Friday or Sunday)
6.) Wait for an email back with ticket code

*Please note, the deadline to request a ticket is September 30th.


---
//

Latest News
Joyce Westmore (1937-2023)

17 May 2023

Budgeting and Debt Reduction Webinar Part 1 of 3; April 25th

14 April 2023

Caryl Condon (1940-2023) Services, April 29th

14 April 2023

45th Annual Heartbeat of Hollywood Golf Classic - June 5th

29 March 2023

Mary Kraus (1930-2023)

21 March 2023

Byrd Holland (1927-2023)

21 March 2023

Ruby Mae Ford (1931-2022)

17 February 2023

Mario Duran (1969-2023) Services, March 1st

16 February 2023

Assist to the Business Rep – Roster - Application Deadline extended to March 1st

15 February 2023

2023 MUAHS Guild Award Winners

14 February 2023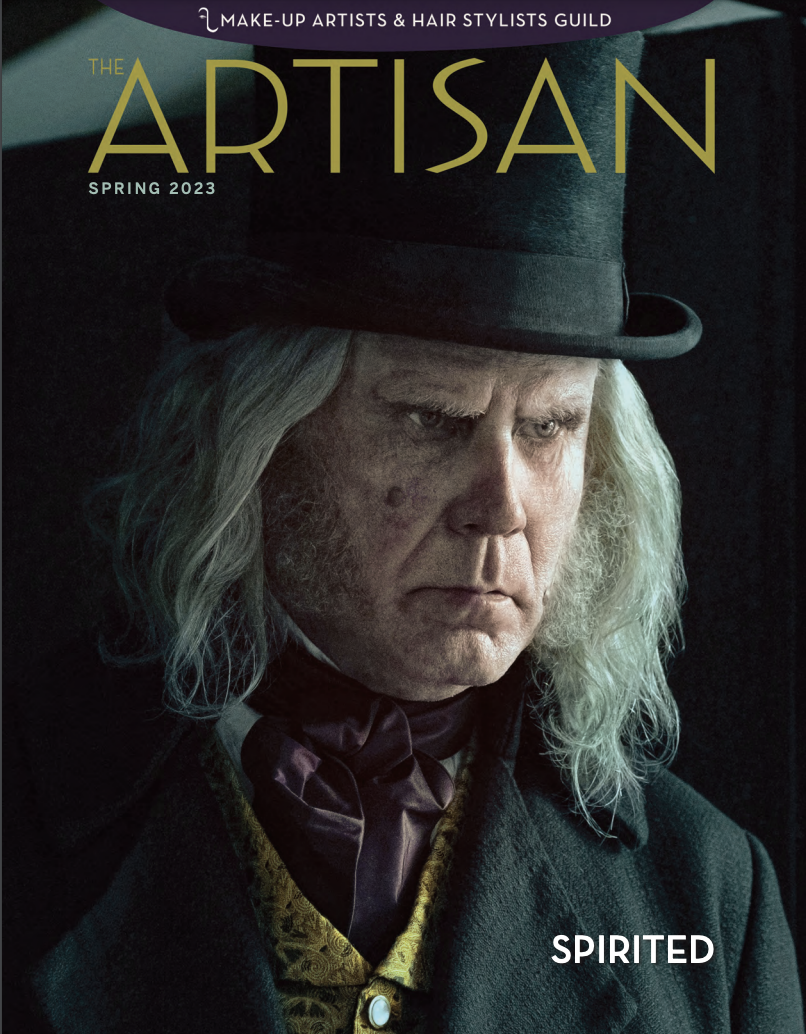 //

Archive
2023
2022
2021
2020
2019
2018
2017
2016
2015
//

Categories
//

Authors
//

Feeds RSS

/

Atom