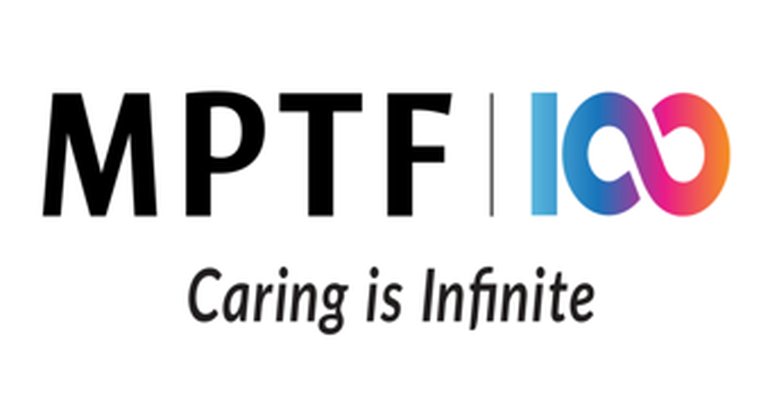 Are you feeling stressed or overwhelmed by the chaotic times we are facing? 
YOU ARE NOT ALONE!  
Please join us via ZOOM with Naomi Rodda of the Motion Picture and Television Fundwho will be talking about coping styles and various ways to stay emotionally connected, normalize anxiety, self-care and much more
Naomi Rodda- Director of Home & Community-Based Services at the Motion Picture & Television Fund & a licensed clinical social worker
This is the first in a series of free presentations to help our members during this time
You are invited to a Zoom meeting
When:Thursday May 21, at 1 pm- followed by a question and answer session
Attendees will be on a first come first serve basis 


Register in advance for this meeting:
https://zoom.us/meeting/register/tJUtc-qgrzMtHdVQe6DJyihP795MO-BII87w 
After registering, you will receive a confirmation email containing information about how to join the meeting
This session will be recorded for additional viewing on our Local 706 website


Disclaimer: The presenters are solely responsible for the content of their presentations.  Local 706 is not responsible for any content linked or referred to herein or made available at or through any presentation or presenter.  Local 706 does not endorse or recommend any products discussed or featured in any presentation nor does it endorse or adopt any statements, representations or opinions voiced by any presenter unless otherwise expressly indicated.
---