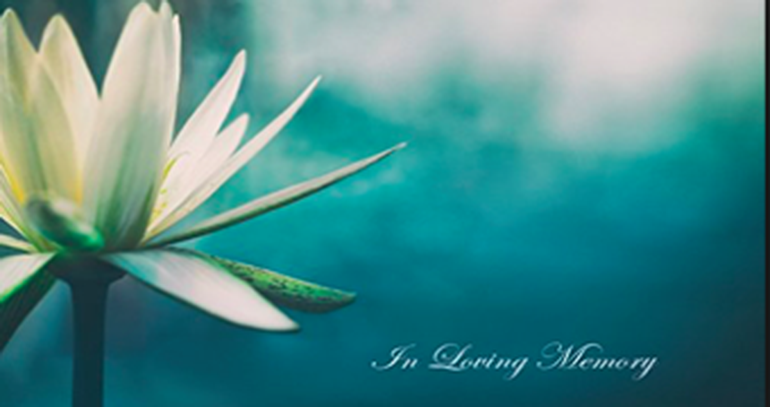 Marie Carter
Journeyman Make-up Artist
(1944-2017)


Marie Carter was a pioneering female make-up artists whose accomplishments blazed trails for others throughout the history of the Make-up Artists and Hair Stylists Guild.  One of the first two African American make-up artists, she was hard-working, talented, fearless and proudly rose to the top of her profession.  Marie worked at all the major film studios as her abilities to do all kinds of make-up, from beauty, character and prosthetics made her in-demand and popular on film and television productions.   Marie had an extensive resume and was recognized with a 1991 Emmy nomination for her work on The Josephine Baker Story with Lynn Whitfield.  Ms. Carter worked on well-known films with Eddie Murphy, Coming to America, Harlem Nights, and Vampire in Brooklyn, she was the Department Head Make-up Artist on the long-running television series Falcon Crest, and did numerous other television series, mainly at Universal Studios and The Burbank Studios/Warner Bros.  
Marie was an exceptional artist, loving mother and grandmother.  After she left her career as a make-up artist she moved to Dallas to be closer to her family and became an author and evangelist.  Two of her books have been published, "Light Behind Every Dark Cloud," and "Making It in Hollywood." To quote, "Being black, but young and talented, Marie found life in Hollywood did have its drawbacks. At the time, Hollywood was embarking upon a new era of stars, political issues, technology and African-Americans; Marie Carter was on the front line of it all."
Even with health complications from diabetes, her spirituality remained strong and she stayed in contact with long-time friends.  Sister Carter accomplished everything she wanted in life and left this world happy and at peace on January 2, 2017.  She is survived by her daughter Katrina Marie Gray and three grandchildren, Triana, Derriana, and Andre, Jr.  Sadly, her son Andre passed away several years ago. 
Services for Sister Marie Carter will be held at the Evergreen Mortuary in Dallas, Texas on Saturday, January 7th at 11:00am.  Her grandson will accompany her body back to Los Angeles to be buried at Inglewood Park Cemetery, where she will be buried in a closed service.  Rest in peace Sister Carter, you made us all very proud.
---