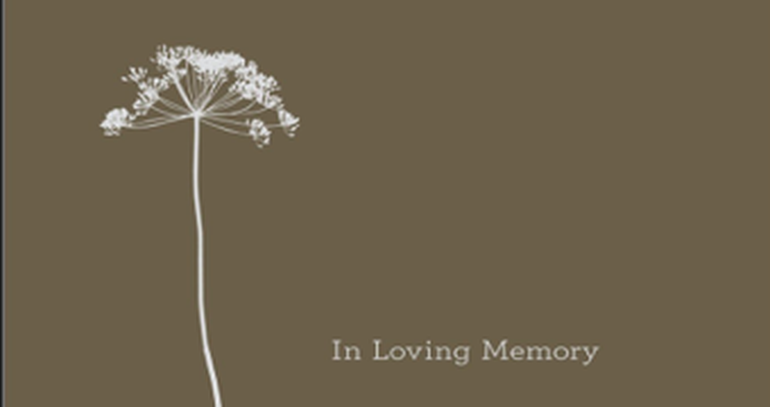 The Honor of your presence is requested for
a Celebration of Life for Journeyman Make-up Artist, JOHN NORIN, and his wife JO ANN (Joey)

Saturday, November 10, 2019

4:00-6:00 PM
Embassy Suites Mandalay Beach
2101 Mandalay Beach Road
Oxnard, CA 93035

RSVP 707-508-7821





JOHN NORIN
Journeyman Make-up Artist 
(1/24/1944- 12/19/2017)
John Norin was a third generation Journeyman make-up artist whose grandfather Joseph was a founding member of IATSE Local 706, his father Gustaf was noted for his outstanding artistry and inventiveness with prosthetics and worked on Gone With the Wind.  John learned the craft from his father and shined in his own right leaving a legacy not only of beautiful artistry in feature films and television, but in service to the Make-up Artists and Hair Stylists Guild.  John became a member of Local 706 in 1967 and became a Journeyman in 1969.  His career spanned film, television, commercials and live performance specials.  Best known for his work on the feature film The Doors, television series Cagny and Lacey, Foxy Brown, Aloha, Bobby and Rose, and dozens of movies-of-the-week and television series.  His skills and artistry were extensive. 
Toward the end of his lengthy career, John became the last Warner Bros. Studio Make-up and Hair Styling Department Head, overseeing hundreds of productions while was there.  He would tour the studio lot on a daily basis, checking on the different productions, making sure everyone had the supplies needed and whatever support he could give with hiring and the internal workings of the studio.  John would drive his golf cart around the lot and stop at each make-up and hair trailer, "shoot the breeze" and make sure the studio system was working well for the make-up artists and hair stylists.  In an interview in 1990 he stated that his formula for continued success was simple:  Just keep laughing.  "You have to have a great sense of humor.  In this business we have rumple-rumple, grump-grump people.  That's what they're known for.  You have to have a good attitude to survive, otherwise you'll become an alcoholic or something.  How are you going to get through it without having fun?"
John served on the Local 706 Board of Trustees and was also a judge during the body make-up artist examinations.
He retired in 2007 and moved to Clearlake, California, enjoying time with his wife and family.  Tragically, the love of his life Joey became seriously ill and he spent every day traveling and hour each way to visit her in the hospital.  John was involved in a single car accident and was killed on January 19, 2017.
John is survived by his wife Joey, and his son Erik and his family.  (His brother Robert Norin, also a make-up artist passed away in 2016.)  
---