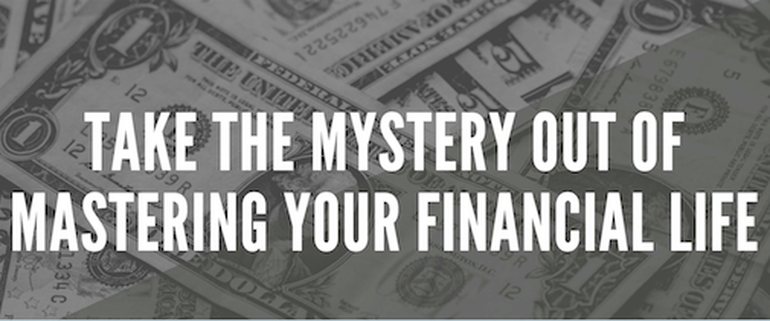 One of the most important tools our members can acquire is financial literacy.
Learn the fundamentals of budgeting and insights into making financial decisions.
Join us for a
FREE

Financial Management Seminar
'TAKE THE MYSTERY OUT OF YOUR FINANCIAL LIFE'
Conducted by Vic Clement of the Society of Financial Advisors (SOFA)
Saturday, February 22nd
10:00 AM to 12:00 PM
Local 80 Stage
2520 W. Olive Avenue
Burbank, CA 91505
Info: Contact Laura Mirzaian 818-526-0700
For full details see the flyer below...