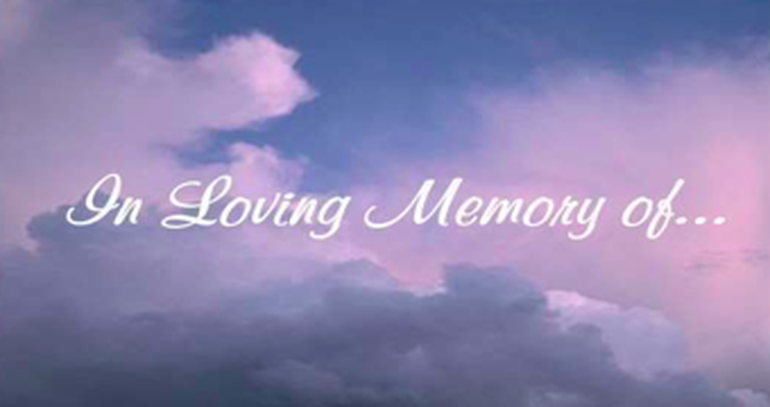 DAVID R. QUASCHNICK
Journeyman Make-up Artist
(1946-2018)
David served in the Navy upon the USS Hancock during the Vietnam War. His career as a make-up artist began as a lab tech and make-up artist on the Universal Studios Tour.  He became a member of our Make-up Artists and Hair Stylists Guild in 1981, and a Journeyman in 1982.  His talent was truly appreciated by so many who brought him in on projects that demanded highly skilled prosthetic application and a mischievous sense of humor that made the arduous work go faster. There was never a chicken joke that Dave didn't like and he kept his friends on the crew laughing and groaning.    Dave won one Emmy and was nominated eight more times for his work on Star Trek: Voyager, Deep Space Nine and The Next Generation.  He also did the video games for Star Trek: Borg and Klingon.  He mentored and guided numerous make-up artists, whether it was for their make-up exams or learning new techniques.  His kindness and generosity of spirit and artistry paved the way for many whose careers were bolstered by his coaching.  Not only was Dave a fine special make-up effects artist, but his abilities in all phases of make-up kept him in demand on a variety of film and television productions, from Arachnophobia to E.R. and The Colbys.  As with any fine journeyman, he could do everything.
In the early 1990s when a gigantic battle to unionize Propaganda Films was waged, Dave Quaschnick was recognized for being an inspiration to the crew, manning the picket line and keeping up everyone's spirits.  They were successful and achieved not only union wages and representation for the crew, but health and pension benefits.  It was a groundbreaking contract at that time.
David moved to Grants Pass, Oregon in 2009 after retirement.  He began having serious health problems in 2017 and David R. Quaschnick, died peacefully at home surrounded by family on April 9th, 2018, at the age of 71.
David is survived by his children, David R. Quaschnick II, Trualy Matheny, and Shannon Quaschnick, as well as his sister Glenda Mc Cloud, and his many nieces, nephews, grandchildren and great-grandchildren.
David will be laid to rest at the Eagle Point National Cemetery in Oregon on April 23, 2018 at 2:00pm.
---