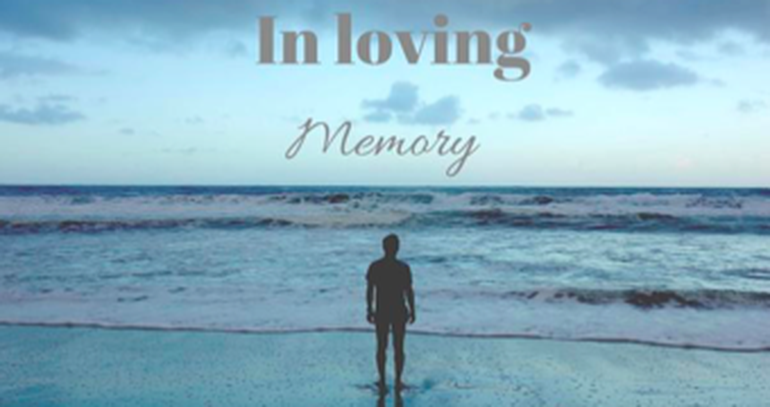 Dale Miller
Journeyman Hair Stylist  
(l936-2018)
Outrageous, outspoken and a very fine hair stylist, Dale Miller joined Local 706 in 1985.  He became a Journeyman in 1989 and his work spanned everything from daytime dramas to action-adventure features.  Dale was normally the "key" or additional hair stylist, and was the person you always wanted on your team.  He would work hard and produced the most glamorous hair styles working for more than a dozen years on the Academy Awards and the Primetime Emmys, but he loved working in the trenches – entertaining the troops in the tents and trailers, getting the work done and laughing all the way.  Dale took great pride in the work of the film and television hair stylists and was a great advocate for the work they do in the entertainment industry.  He boldly challenged (then) Governor Pete Wilson and the California Industrial Welfare Commission when they were considering eliminating overtime provisions.  Dale was not afraid to step in and let his voice be heard.  His film and television credits spanned from feature films (Last Action Hero, Newsies, Eraser) to sit-coms and episodics (It's a Living, 7th Heaven, JAG, That's Life, The Torkelsons, Nine-to-Five, Fridays plus numerous soap operas and Daytime Television).  For many years he was the personal stylist for actress Ann Jillian.  Dale Miller was nominated for two Daytime Emmys for his work on General Hospital.
Dale loved his union and served as a member of the Board of Trustees for a number of years. His creative artistry and love of people made him a delightful host at parties at the home he shared with husband Robert in Glendale, and then when they moved to the desert.  Dale honorably withdrew from Local 706 in 2001 and retired.  Dale is survived by his nephew Richard Miller.  Husband Robert Norton passed away a few years ago, and Dale is lovingly remembered by many of his hair stylist and make-up artist brothers and sisters of Local 706.  Our guild has not been notified of any services.
---