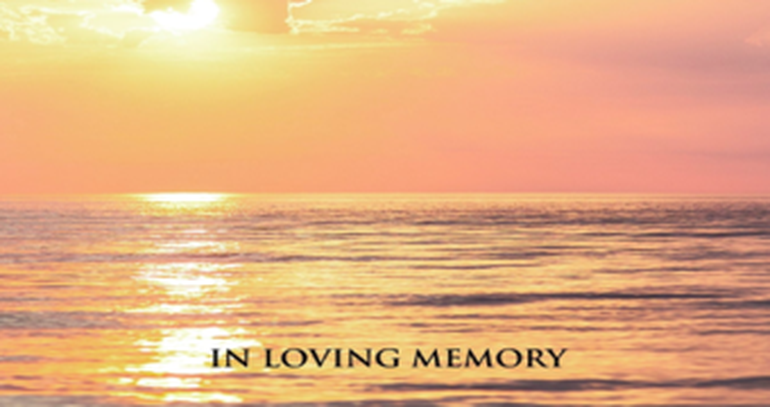 Colleen Callaghan
Journeyman Hairstylist
(1931-2020)

Colleen Callaghan grew up in Texas and began performing as a singer at age three. While traveling on concert tours and performing in local theater productions, she discovered her second love: doing the hair of friends and fellow performers. By the time she was a teenager, she had performed and done hair for countless theater productions, finally ending up in New York City. She appeared on Broadway while studying for her cosmetology license. At one point she was performing in the chorus of Pajama Game while also serving as the production's hairstylist.

Sister Callaghan began working as a hairstylist in live television and joined Local 798 in 1962. She worked on such classic shows as The Garry Moore Show, The Perry Como Show and The Ed Sullivan Show. Her film credits include Eyes of Laura Mars, Steel Magnolias, The Prince of Tides, Sleepless in Seattle, Grosse Pointe Blank and 28 Days. She was twice nominated for an Academy Award for Roommates and A Beautiful Mind and won an Emmy for You Don't Know Jack and a BAFTA Film Award for The Curious Case of Benjamin Button. She served as President of Local 798 for 5 years and she was an active member of Local 706 since joining in 1993. She was a vocal advocate of Hairstylists being recognized as Heads of their own department, not just workers under the Makeup Department Head. In 2004 she was the recipient of the MUAHS Lifetime Achievement in Hairstyling.

She is survived by her daughter Local 706 Makeup Artist Kymbra Callaghan and son in law Stephen Kelley.
---