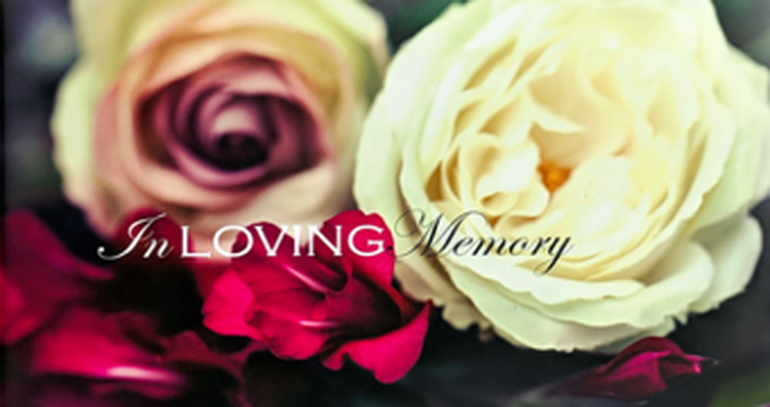 Yolanda Stefanko Mcintyre
Hairstylist
(1927-2020)
Yolanda "Yolie" McIntyre was born in El Paso TX in 1927. Sister McIntyre first applied for membership in 1961, and spent the next decade honing her craft with work in theater and television. She became a member of Local 706 in 1972 and worked regularly for many years at KTLA. Television credits include "Dr. Kildare," "Swing Out, Sweet Land," "Hee Haw" and other variety television shows.

Sister McIntyre withdrew from membership in 1981 and retired in Cardiff, CA. She is survived by her daughter Jodi Stine.

Both pictures show "Yolie" McIntyre working on the set of "Hee Haw." In the bottom photo she is pictured with Roy Clark and Buck Owens.


---