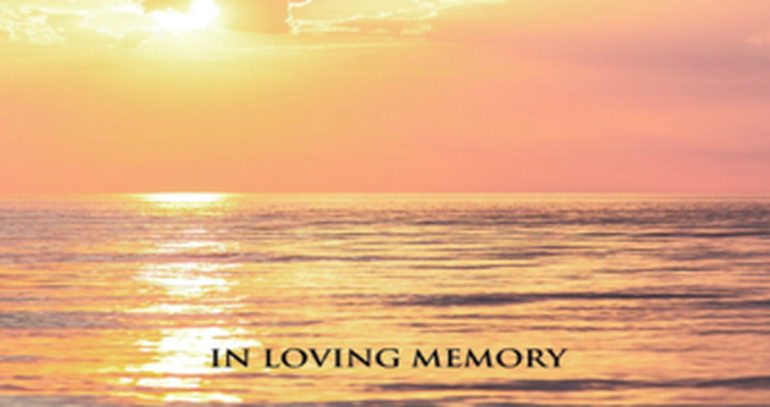 Tom Ellingwood, Journeyman Make-up Artist
(1932-2017)
His first job upon joining Local 706 in 1966, was working on Star Trek for Desilu Studios.  Between 1972 and 1987 Tom was Burt Reynold's make-up artist for at least 25 films where he is credited, The Longest Yard, Smokey and the Bandit (1 & 2), The Cannonball Run (1 & 2), The Best Little Whorehouse in Texas, Hooper, The Man Who Loved Cat Dancing, Stroker Ace, Sharkey's Machine.  The outstanding list goes on and on until 1987, with their final film together being Malone.  When not working with Reynolds, Ellingwood worked on some of the most iconic films of the 1970s and 80s, most notably Dillinger, The Choirboys and every union member's favorite – Norma Rae.
Tom transitioned into television and was on the series MacGyver.  He did movies-of-the-week and then the series Sisters for nearly the entire run of the show (1991-1996).  A hugely talented make-up artist, Tom Ellingwood was intimidating to some, until you met him and got to know him.  He loved visiting other crew members on sets and would go visiting on the studio lot, catching up on the news of the day. 
Tom was a strong unionist, and served his brothers and sisters on the Local 706 Welfare Committee.  He earned his Gold Card in 1994 and retired in 1997.  Upon his passing, a celebration of life was held in his honor, attended by many of his long-time friends and colleagues.  Tom Ellingwood is survived by his long-time love, wife Anne Ellingwood and his son Brenton. 
---