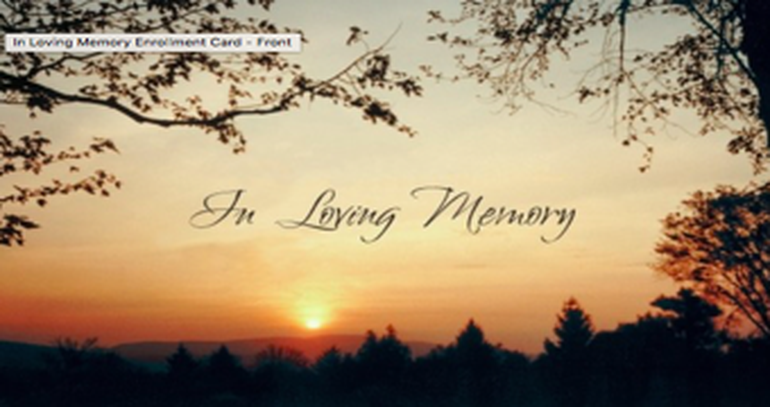 Maurice Stein
Journeyman Make-up Artist
(1934-2018)
Over his 60-year career, Maurice's make-up artistry touched the faces of some of the brightest stars of film, television, and commercials-even three U.S. presidents. He worked on over 200 films (including the original Planet of the Apes) and television shows (Golden Girls, Land of the Lost, Soap) and had more than 4,000 commercials to his credit.   Stein was the first make-up artist inducted to the California Cosmetology Association Hall of Fame and included in the National Cosmetology Association Hall of Renown. Through the American Cancer Society and through the assisted help of the National Cosmetology Association, Stein became one of the first make-up professionals to provide his corrective make-up techniques and educational services to the national "Look Good, Feel Better Program." Stein worked with cancer patients at City of Hope and burn survivors at The Phoenix Society, five children's burn units in Shriners hospitals, the Johns Hopkins Burn Rehabilitation Center, and the Grossman Burn Centers.  Maurice served two terms as Local 706 Vice President, was involved with the "Deb Star Ball" and the annual picnic, served many years on the Local 706 Welfare Committee, and has been a generous educator in numerous classes for 706 members.  He opened the doors of "Cinema Secrets" late in 1984 and created his own make-up line.
Maurice brought his family into the business with the help and encouragement of his wife Barbara and his children Michael, Danny and Debra.  The Burbank, California store quickly grew, combining a make-up training school, full-service salon, special make-up effects and prosthetics studio, theatrical costume shop, and beauty supply emporium. His Woochie line of affordable make-up effects became synonymous with Halloween, and his Cinema Secrets Brush Cleaner is still the standard for the industry. The accomplishments of Cinema Secrets secured Stein's reputation as not only an artist, but as a distinguished beauty expert.  He was invited to speak and teach seminars in not only the U.S., but Canada, Finland, Norway, Estonia, Scotland, England, Japan, Germany, Mexico and even the Kremlin in Moscow.
Above all, Maurice Stein's kindness and generosity to those who were in need will be remembered by all of those he helped.  Whether he was transporting Santa Claus to 706 members who were physically disabled and shut in, or providing a beautiful gift basket for someone's favorite charity, he was always there to help lend a hand.  He taught make-up artistry, mentored many, changed the lives of those who had been scarred or burned, and served on the Board of Directors of several national charities.
In failing health, Maurice was able to see many of his dear friends at a gathering at Cinema Secrets. He didn't know it was a gathering in his honor.  Friends clustered around his chair and let him know how much he was loved and appreciated, and how he had affected their lives.  He took lots of photos with everyone and the joy and love filled the room.  Soon afterward he health took a turn for the worse and he went into hospice at his home, but he was able to periodically FaceTime with friends, listen to messages and send his love. 
Maurice Stein is survived by his adoring wife Barbara and their beloved children Michael, Danny and Debra.  Services will be held on Sunday, March 4th at 9:00am, at Mt. Sinai Memorial Park on Forest Lawn Drive (across from Warner Bros.) Please join us.
---