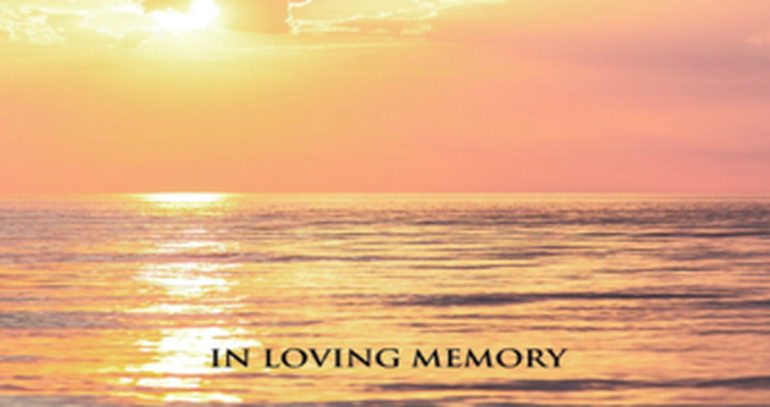 MARIA VALDIVIA
Journeyman Hair Stylist
(1948-2018)
The outpouring of love and affection for sister Maria Valdivia is matched by the same expression of sweetness and kindness she exemplified for everyone in her life.  Unkind words were not spoken, even with her feisty sense of humor.  Maria was beloved for her kindheartedness, her compassion and willingness to help, not only in work situations but when friends were in distress.  Maria was there, a true friend.
Maria began her film and television career working on sitcoms and network television productions with Witt Thomas, CBS, KTLA, ABC, and Fox Studios.  She steadily worked with Gary Shandling, Home Improvement and other popular comedies.  She earned Journeyman status in 1991 and steadily worked on every type of production from Pirates of the Caribbean: Dead Man's Chest to Dancing With the Stars.  She seemed to be on every game show or awards show that was televised – The Oscars, the Emmys, the People's Choice Awards, year after year.  She won two Primetime Emmys for her work on Dancing With the Stars and another four nominations for her work on the Oscars.  Maria was also a member of the Academy of Television Arts and Sciences. She was also nominated with the hair styling team of Katy Perry's Swish Swish for the 2018 Make-up Artists and Hair Stylists Guild Awards.
Maria also loved her union and served on the Board of Trustees.  She was outspoken and challenged the status quo with regards to hair stylists receiving equal pay with make-up artists. She was involved with charities and enjoyed involving others to help. Her family was her great joy and she rejoiced in the celebration of Dia de Los Muertos.  Everyone was invited to join her for her walks along the beach.
Maria suffered numerous health challenges in the last few years and conquered many of them with her tremendous determination and support from her family and friends.  Finally, she suffered from complications of a stroke, and her sweet soul could endure no more. Maria is survived by her husband, Frank Maher, and her sisters Mary (Guerrero) and Margaret, and brother Jose, plus nieces (Jennifer Guerrero) and nephews and their families.  All Local 706 members who wish to celebrate the life and memory of Sister Maria Valdivia are invited to join her family on March 10, 2018 from 1:30 – 5:00pm at the home of Jennifer Guerrero.  A separate email blast will be sent at a future date with address and RSVP instructions.
---