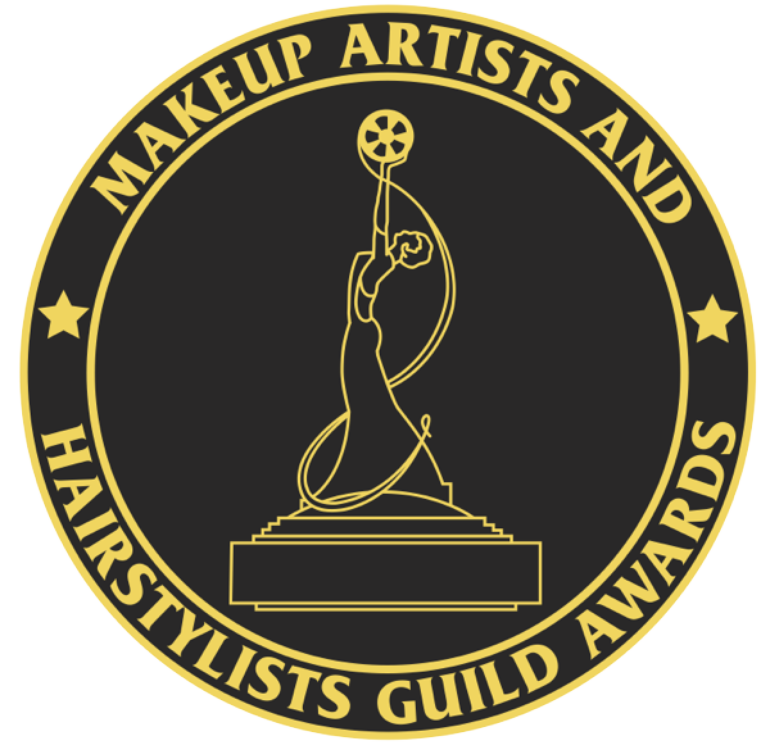 2016 Make-UpArtists and Hair Stylists Guild Awards
IATSE Local 706
LIFETIME ACHIEVEMENT AWARD NOMINATIONS


The Lifetime Achievement Award will be given to one (1) make-up artist and one (1) hair stylist for extraordinary lifetime achievement, exceptional contributions to the motion picture arts and sciences, or outstanding service to their union or the entertainment industry. 


A select Awards Committee researched and voted for the following nominees who fit the criteria for Lifetime Achievement honors. They have presented the following list for consideration.  Only IATSE Local 706 members are eligible for this special award. Only IATSE Local 706 members in good standing are eligible to vote.
 
All voting must be done online at members.local706.org, beginning Friday, October 28, 2016, and closing Friday, November 11, 2016.  Announcement of both Lifetime Achievement Awards will be made on Wednesday, November 16, 2016.  Please cast your ballot for only ONE make-up artist, and ONE hair stylist.  Follow the link members.local706.org, access the voting. 



MAKE-UP ARTISTS FOR CONSIDERATION         HAIR STYLISTS FOR CONSIDERATION
Greg Cannom                                                                             Mary Guerrero
Leonard Engelman                                                                     Barbara Lorenz
Eddie Henriques                                                                         Martin Samuel
Peter Montagna                                                                          Robert L. Stevenson
Christina Smith                                                                           Peter Tothpal 


Please feel free to do your own research before casting your vote for the nominees you feel most deserving of the Lifetime Achievement Awards. 

 
---