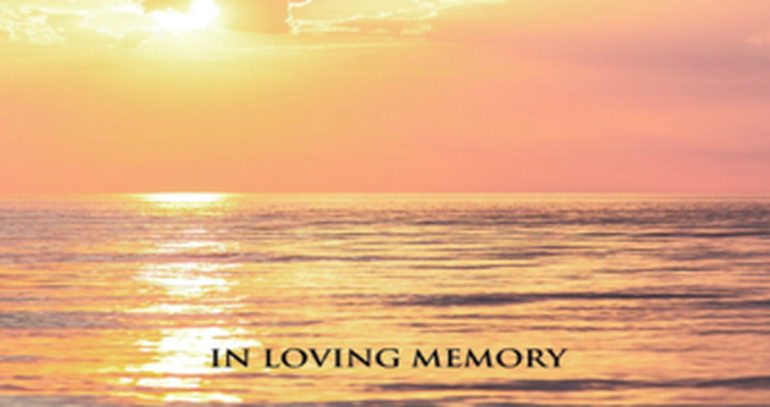 Keith Crary
Make-Up Artist Journeyman
(1950-2019)
Keith's fascination with make-up lead him to the prestigious Ringling Brothers Clown College and an initial career as a professional clown with the Ringling Bros Circus – leading back to Keith teaching make-up at his alma mater,the Clown College.  Keith met former clown and make-up artist Verne Langdon and together they created and produced the 'Land of a 1000 Faces' attraction on the Universal Studios Tour.  Keith joined Local 706 in 1976, and soon found his found his niche in Network television, working with Harry Blake at NBC; he spent many years on Days Of our Lives and Leeza, earning 5 Emmys and 9 more nominations on these two shows.  He also received one Primetime Emmy nomination for Wild Texas Wind.      
Keith was known as a very fine beauty make-up artist; his novel use of color and his flawless sense of design created some of the finest fantasy, beauty and clown make-ups seen in our industry.  He was adored for his unique style and talent, and is credited by many artists in our Local for being the person who gave them their 'first break' into the business. Long-time client and friend Leeza Gibbons wrote of her friend:  Keith was simply the best make-up artist I ever worked with. We were always in awe of his talents honed from his years as a professional clown. He was sparkly and happy and ready for whatever was next. The first one to show up for work, dressed to impress complete with matching bling. I lived for his outfits, which he kept up even during trips to the hospital. He never complained throughout his long health ordeal. I join a long list of family and friends who loved him deeply. No one worked harder or cared more. He made everything special. Keith was one of those rare souls whose magnificent artistry was honored and respected, but the Emmys and awards only showed his professional accomplishments. His true colors were seen flying high when he sprinkled his fairy dust on his friends and talked about the ones he loved like Arty and his family. My love and support goes to each of them. To say we'll miss him is a weak statement of sentiment. To say he was loved is a powerful statement of fact.
Described as "America's greatest living picture clown" and known for his "extravagant clown wardrobe and meticulous make-up", Keith continued to make pilgrimages to the Big Top Parade & Circus Celebration held each year in Baraboo Wisconsin.  
He will be missed, by everyone who knew him. Brother Crary is survived by his four sisters, and his husband Arthur Talaugon.
---