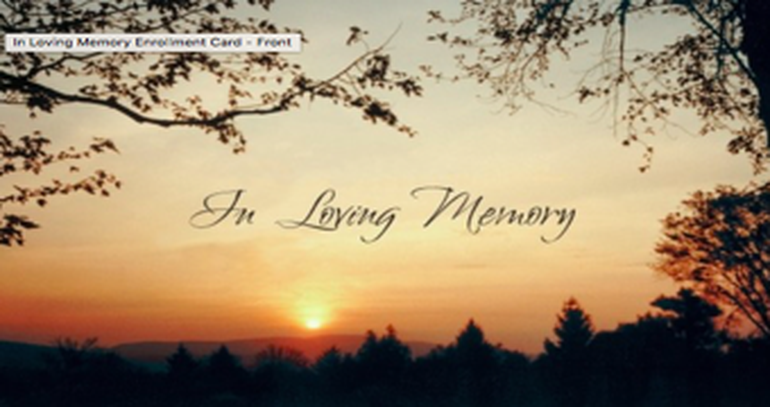 Dennis Michael Glass
Journeyman Make-Up Artist
(3/16/1949 - 4/18/2020)


Tribute by Bob Romero
Make Up Artist Patricia Gearhart and Dennis Glass, in the mid 1990's joined energies and created a guest Rancho named Las Bougainvillas Inn, in Todos Santos, Baja, Mexico.  It was a short walk to the beach.   Many people in our union and several of the stars that Dennis worked with escaped the pressure of the business by just dropping by -  to hide out, enjoy the BBQ , eat, drink, ride horses, swim and walk on the sand.   Dennis was an international traveler.  Sometime in the 1970's, I once found Dennis hiding out in the Hotel Mathies in Zurs, Austria, an exclusive ski resort, as a bartender and skiing in the daytime sun with all the professional skiers. Many professional world class skiers came to Zurs to share their love and passion for skiing- Dennis was a top skier. What a place to hide out after the Army - he then headed on to Greece for a tan and Ozou.  He returned to the US in mid 1980's and joined the union in 1987, and stayed active until 2007. 
One day as I was working on a print job including a commercial for Camel Cigarettes.  They wanted to test 6 additionals for the lead, so Dennis just stood by and was told "made sure they don't sweat".  In an hour Dennis was a Camel Cigarette tryout for the commercial- he became one of the test subjects to keep the Original Camel Man on task. He was always personable and well liked by everyone he knew.  
I once had a still job of 2 Indians that turned out to be 12 Indians for a Lucky Strike commercial – I called Dennis the only Make up artist available and the photographer took him over and kept him on for many stills and commercials for films. That was his start in the Film Business. Dennis became one of the main actors in the International Lucky Strike Commercials in the '80's.   
Always a smile, always much laughter, always a day to remember - even when his teenage smoking caught up with him - there was always a smile and laughter.  I will miss a pal – a mariner ocean sailor – we sailed catamarans together in the South Bay and accidentally came up on a pod of killer whales – didn't mean to chase them- oops.    
His last film  "The Fantasticks" preceded by  "Clear and Present Danger", "Fire in the Sky", "Diggstown", the "Mambo Kings", "Side Out" "Flowers in the Attic", "Cherry 2000" "The Indian in the Cupboard' "Stage Coach"  and many others. He was a colorful champion of life. His love for life will be missed.
---