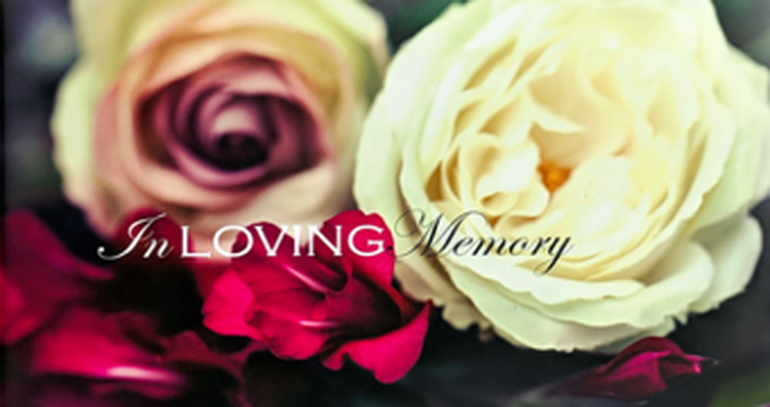 Mark Bussan, Cheri Ruff and John Elliott
Cheri Ruff
Hair Stylist Journeyman
(1938-2019)
Cheri Ruff began her career in film and television in the 1970's. Sister Ruff worked on classic shows such as Rhoda, Wonder Woman, The Love Boat, Scarecrow and Mrs. Kingand Newhart. Feature films included Kentucky Fried Movie, Independence Day, To Be Or Not To Be, Gremlins, The Karate Kid (Part I &II) StandBy Me, Free Willyand Million Dollar Hotel, as well as Jekyll and Hyde Together Again. She was an Emmy Nominees for Geppetto and The Lot and was a two time Outstanding Hairstyling for a Series Emmy winner for Enterprise and American Dreams. She also won a Makeup Artist and Hairstylist Guild Award for Best Period Hairstyling for American Dreams. Cheri was a personal for both Donna Mills and Patti LuPone. Her hairdresser brother was Stephen Elsbree who pre-deceased her in June of 2016. Personal long standing friends were John Elliott, Journeyman Make Up Artist, Maggie Elliott Germain, Journeyman Make Up Artist  and Carol O'Connell, Journeyman Hair Stylist.

Cheri was an avid tennis player and horsewoman, a champion barrel racer and raised champion horses all her life. She is survived by two grandchildren and her son Mark Ruff.

Services will be held Saturday, August 3rd, 2:30pm, Old North Church, Forest Lawn Hollywood Hills. Come join family and friends in celebration of an incredible life. If you know someone whose life has been impacted by my Cheri, please let them know.
---