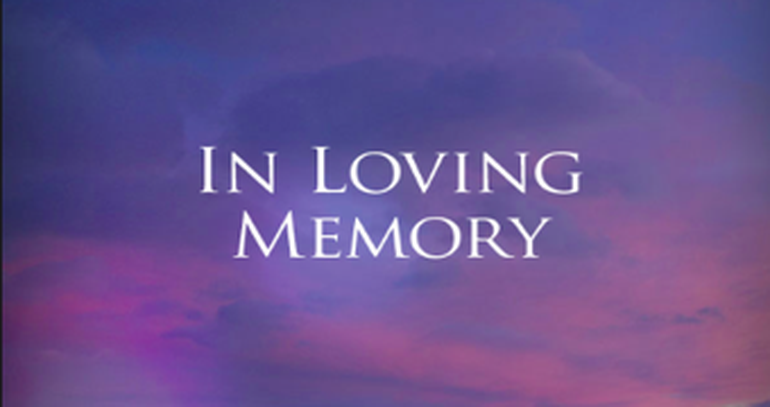 CHARLES MULLEN                                               
Regional Make-up Artist
(1928 – 2017)
Charles Mullen was a superbly talented make-up artist who was one of the original founding members of Local 706's Regional Membership in 1970.  He was a huge opera fan and spent most of his career at the San Francisco Opera and worked on almost every opera at the War Memorial Opera House from the 1960s until his retirement in 2010.   Charles was a very talented artist who loved working with opera singers.  He was a huge opera fan and amassed an extensive collection of opera memorabilia.  At one point during his long career, he broke away from SFO and traveled to New York to work at the head of make-up for the New York City Opera Company.
When he was not working at the Opera, Mullen was a huge football fan (especially the San Francisco Giants) and worked with CBS Sports in the early 1990s. He received his Gold Card in 2001, and retired in 2010 at the age of 83.
Charles Mullen is survived by two brothers John W. Mullen (of Washington), and Richard J. Mullen (of Redding, CA).  He passed away from complications of cardio-pulmonary failure and pneumonia.  His caretakers have given no information regarding any services.
---