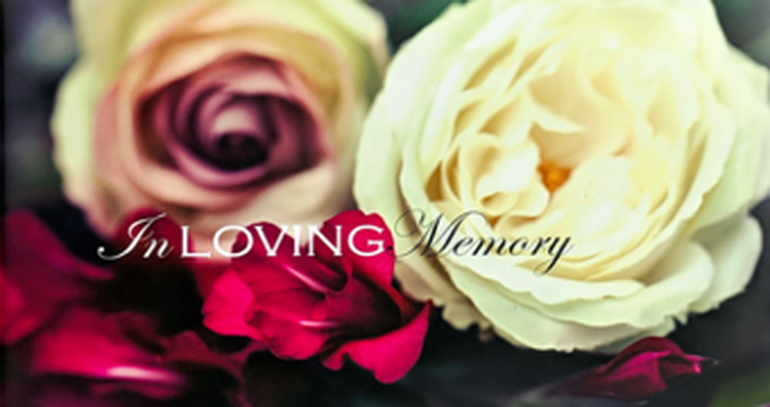 Jeanne Van Phue putting make-up on Kristen Stewart for Twilight

Jeanne Van Phue
Make-Up Artist Journeyman
(1949-2019)

On May 04, 2019 Jeanne Van Phue Loving Wife, Mother, and Grandmother passed peacefully in her home surrounded by her Husband, Son and Two Best Friends.
Jeanne was born on March 09, 1949, in Manhattan, New York, to Petra Torres, and Danny Van Phue. Jeanne was a unique woman ~ she touched the lives of ALL who knew her. She was kind, loving, and treated everyone with dignity and respect. In December 1986, she married John Murphy in Newport Beach, CA on a yacht which was gifted to her from her friend Marla Maples. Jeanne had two Sons. Jeanne attended Robert Fiancé Beauty School in New York. She was a Professional Makeup Artist & Hairdresser for nearly 50 years. As a Hairdresser, she worked in many salons, and she was also a Tattoo Artist, during the time when tattooing was banned from 1961-1997. As a tattoo artist, this gave her a significant edge as an Artist. She was an innovative, brilliant pioneer with all her crafts. When she was working at a SOHO salon called: "Girl Loves Boy", she met the niece of the Famed New York Makeup Artist & Wig Maker, Bob Kelly. In 1983, Jeff Silver, a client at the time was UPM-ing a small indie film, "Home Free All", and asked if they would be interested in doing the Makeup and Hair on it. Bob Kelly offered to tutor the girls at his Wig space in Times Square, Midtown Manhattan to train for their test to become members of NABET. Bob Kelly did NOT ask for any compensation, however he did insist that Jeanne continue to pass on the knowledge, to "Pay it Forward". She honored Bob Kelly's wishes to the end. Jeanne passed her test in 1984, and shortly after, was on location in Pennsylvania. On that show is where she met her future husband, John Murphy. They then moved to Los Angeles, CA together. During the late 1990's Jeanne felt that Makeup and Hair Stylists should also be recognized and honored by their peers for their work on Film and Television. She was determined to make her ideas and concept happen, and come to fruition. She diligently petitioned from different studios and sets collecting 100's of signatures from Local 706 members, Producers, and Actors that would support The Makeup Artist and Hair Stylist Guild Awards.  People who loved and believed in Jeanne could not wait to sign and support her vision. In the year 2001 ~ the FIRST Makeup Artists and Hair Stylist Guild Awards Launched.
Jeanne was preceded in death by her Mother Petra, her Father Danny, and her Son Michael. She is survived by her Husband- John Murphy, Son- Manny, Grandchildren- Jason and Jazmine, and Loving Friends. Jeanne was known for her Lovely Smile, Infectious Laugh, and her Kind and Compassionate Spirit. She lived Life to the Fullest, she had an UNCANNY ability to reach people in a deep and positive way. She was ALL EMBRACING, EVERYONE had a place at her table. ~In 1999 - She won an Emmy Award for Outstanding Makeup for a series, for "Two Fathers/One Son", parts 1 & 2, "The X-FILES". ~In 2009- She won a ALMA Award, Special Achievement Behind the Scenes Makeup for "Twilight" ~In 2015- She was nominated for MUAHS Guild Awards Best Contemporary Makeup for "Reckless", and for Best Contemporary Hair Styling for "Reckless"  Just a few, (there were too many to list) Projects Jeanne designed or worked on- "Twilight", "Star Trek into Darkness", "Lords of Dogtown" "Sideways" ,"High Fidelity", "Broken Arrow" "Waterworld", "The Mighty Ducks","Freejack", "Don't Tell Mom the Babysitter's Dead", "Men at Work" ,"Fabulous Baker Boys", "1969", "Young Guns I & II"
---