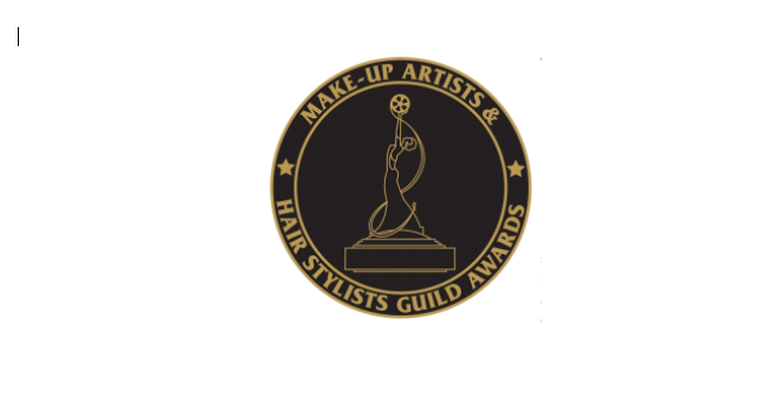 Calling on all members of Local 706 to help in the selection of the Lifetime Achievement Award recipients for the 2020 MUAHS awards 
This is your chance as a member of Local 706 to participate in the selection of a Make-up Artist or Hair Stylist for the Lifetime Achievement Awards for our  Guild Awards
The top 20 submissions will then be vetted by the Lifetime Achievement Awards Committee. From there, five in each category will be nominated by the committee to be voted on by the membership for the Award. The artists nominated in each category receiving the most votes from the membership, will be awarded the Lifetime Achievement Award.  It will be presented at the next Make-up Artists and Hair Stylists Guild Awards ceremony in 2020.                                   
Each member may submit ONE name for a Make-Up Artist and ONE name for a Hair Stylist along with a brief explanation as to why you believe this person meets the qualifications below. 
LIFETIME ACHIEVEMENT CRITERIA
An Award will be given to one Local 706 make-up artist and one hairstylist, for contributions and accomplishments for their distinguished body of work. Service to Local 706 should also be considered when making this selection.   This can include service as an educator, or time on any board or committee.  Nominees must be active or retired members of Local 706 and be at least 62 years of age.  All classifications are welcome. 
Please email the name of the ONE selection for make-up artist and  hair stylist
to: dispatch@ialocal706.org
Submissions will start May 20, 2019 and will close June 12, 2019
---