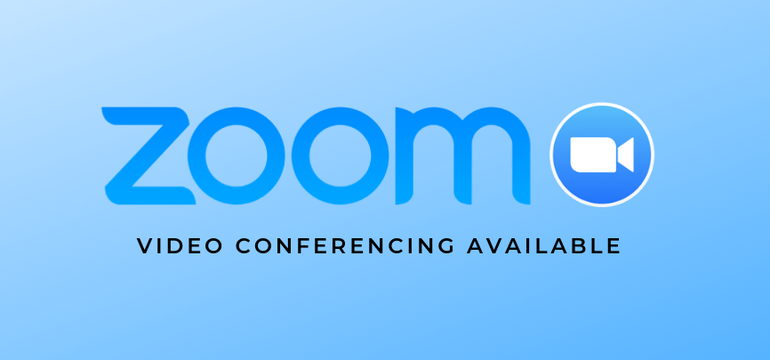 A Tri-Caucus Virtual Town Hall

Anyone watching the news these days will be struck, as I have been, by the diversity of the people demanding fundamental changes in the ways police officers operate in this country.  
In a reflection of that diversity, I am proud to co-host an event this Wednesday, June 24th with former Chair of the Congressional Hispanic Caucus Lucille Roybal-Allard. The event will also feature special guest Judy Chu, Chair of the Congressional Asian Pacific American Caucus.   

We will focus on a shared vision for addressing racial injustices in our communities. Please join us for this virtual event.
What: Strengthening our Communities: A Virtual Town hall on Racial Justice 
Who: 
Congressmember Karen Bass, Chair, Congressional Black Caucus

Congressmember Lucille Roybal-Allard, Chair Emeritus, Congressional Hispanic Caucus

Special Guest: Congressmember Judy Chu, Chair, Congressional Asian Pacific American Caucus
When: Wednesday, June 24, 2020, 5:00-6:00 PM PDT 
Where: Zoom 
RSVP: REGISTER HERE 

I hope you will be able to join us!
Sincerely,


 

Karen Bass
Member of Congress
37th Congressional District of California
(See map below for 37th District)


---