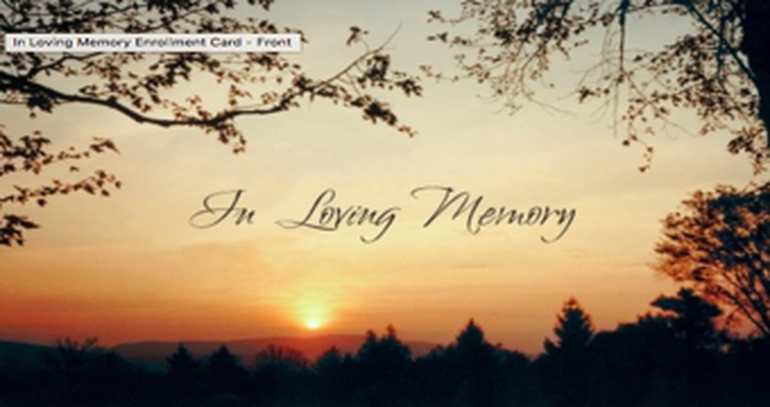 Shannon Soucie
Journeyman Hairstylist
09/24/1965 - 04/19/2021
Journeyman Hairstylist Shannon Soucie, a second-generation member of Local 706, passed away April 19th. Shannon's father, Gerald (Jerry), was a well-known and respected makeup artist, as well as serving many years on the Executive Board.
Shannon joined our local in 1996, and right away established herself as a hairstylist one could count on. Whether working on principals, supporting players or background performers, she brought a quiet, efficient work ethic to her craft, making her a valuable team player.
Her credits include Alpha Dog, Primary Colors, Man in the Moon, The Last Samurai, Night at the Roxbury, The George Wallace Story, JAG, Lois & Clark and Sliders. For her work on the Disney special, Geppetto (2000), Shannon earned an Emmy nomination in the category of Best Hairstyling for a Miniseries, Movie or Special.
Shannon had been helping on the CBS hit series NCIS from the beginning, and with the start of season 3, she became a regular part of the show's Hair department, staying for 15 seasons until her passing. Carla Dean, the show's Hair department head, said Shannon was "always happy and smiling, wanting everyone to be okay," adding "she was the best haircutter."
In her free time, Shannon was an avid player in Women's Softball, playing the position of short stop. She was very proud of the fact her team won several division championships over the years. Anyone on the NCIS set will tell you about her love of baseball, and how she could carry on a conversation about the sport with the best of them.
Shannon is survived by her brother, Mark, a studio electrician.