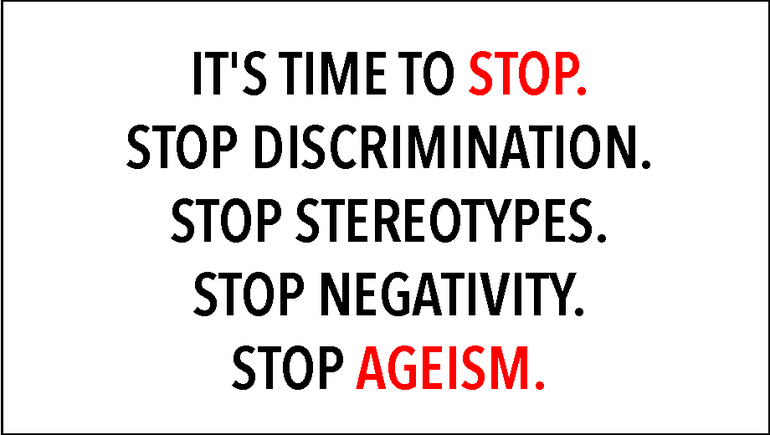 It's Time to Stop. Stop Discrimination. Stop Stereotypes. Stop Negativity.
Please send your stories/experiences concerning AGEISM and/or WEIGHT BIAS to:
Karen Westerfield - kwest706iatse@gmail.com
--
Join us at the
'Dismantling Ageism and Weight Bias/Stigma Zoom Webinar'
Sunday, June 27, 2021 11:00 AM – 1 PM
Register in advance for this webinar:
https://zoom.us/webinar/register/WN_Bn18mIHQTheUiXwQsl9SXg
After registering, you will receive a confirmation email containing information about joining the webinar.
For full details see the flyer below.