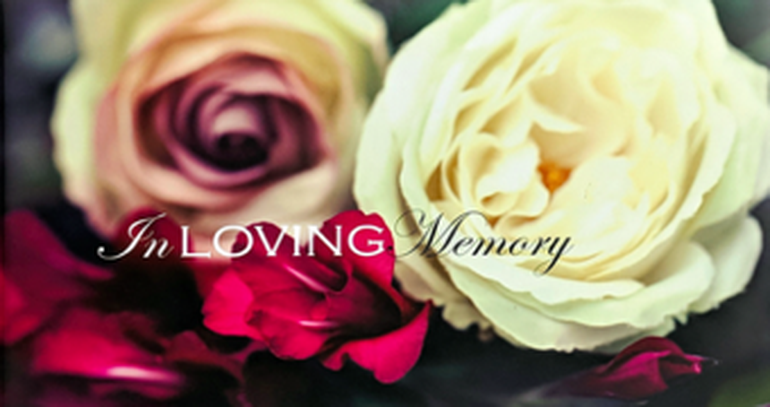 Deliliah Lynn (Carrigan)

Associate Hair Stylist (1954 - 2016)
Sister Deliliah Lynn joined Local 706 in 1987 as a hair stylist who worked primarily at NBC, CBS and KTTV.  Known for her sweet nature and terrific abilities as a hair stylist, she was in demand and very popular with the soap operas and game shows.  Although she was only in our local for three years, she worked on The Bold and the Beautiful, The Pat Sajak Show and (with Dale Miller) Second Chances.  Unfortunately, health problems caused her to leave the film industry after only a short time.  After travelling to the Northwest and Montana, she finally settled in Michigan where she managed a salon.  Deliliah Lynn passed away in September 2016, however Local 706 was not notified until recently.  She is survived by her husband Sean Carrigan.




---