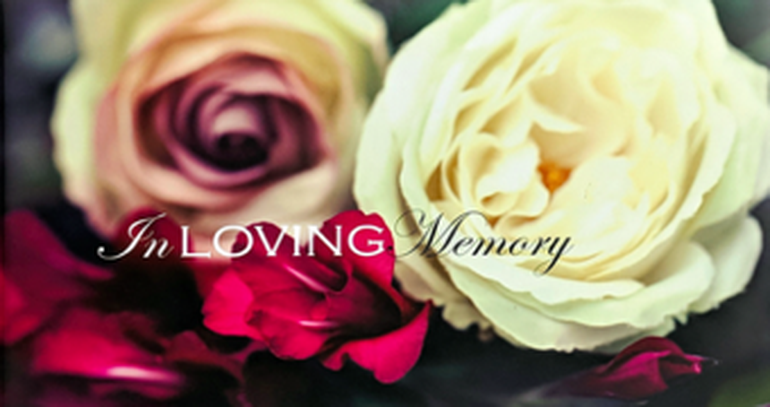 Jennifer Nicole Wittman
(1954-2019)


Celebration of Life
For
Jennifer Wittman

Saturday August 31, 2019

12 to 2 pm

BARON HATS

546 S. Los Angeles St. 3rd Floor
Los Angeles, CA 90013

Please stop by and enjoy some refreshments while sharing your best Jenna stories.
There will be a memory book to preserve these memories for Jenna's Children and Grandchildren.

If you would like to donate to her final costs, it would be greatly appreciated.
An account is set up through Venmo. 
@Jenna Wittman-Memorial

Hope to see you on the 31st.

Thank you, 
Teri Hoey, David Wittman, and Carolyn Wittman

--

(Members, to donate go to https://venmo.com  -- Create or use your Venmo Account)



---