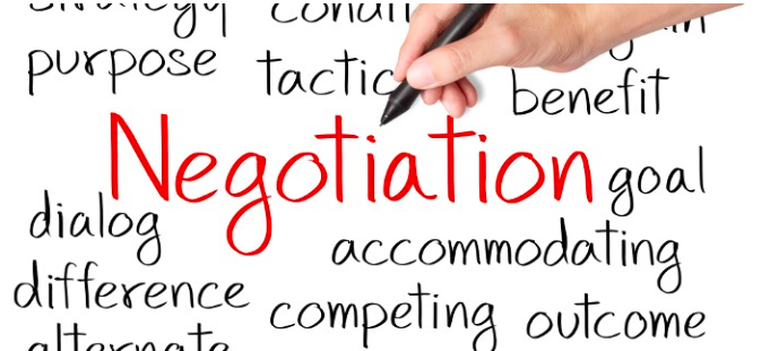 IATSE Local 706Make-up Artists and Hair Stylists Guild 

"THE ART OF NEGOTIATING YOUR DEAL"

 CONTINUING EDUCATION FOR ALL LOCAL 706 MEMBERS
(all classifications) 

Sunday, June 24, 2018 (9:00am – 5:00pm)
At the Local 706 office (upstairs)

Bring a notebook and prepare to spend the day

Everyone knows that the art of negotiating "better conditions" is vital to strengthening your
own deal, or equalizing conditions for your entire crew. 


Only 40 seats are available so you MUST RSVP to Dispatch: dispatch@ialocal706.org   

YOU

MUST RSVP

 -- may not attend unless RSVP

Coffee & Morning snacks along with Lunch will be provided –
traditional and vegetarian choices.
 
There is no charge for this class, however IF YOU fail to cancel your reservation by 6/21/2018
and DO NOT SHOW UP  your account will be charged $50.00 
This seminar taught by Rachael Stanley, Executive Director of the Costume Designers Guild
(Local 892) will help empower you to understand that negotiating 
is a learned art that you can make work for you!   
Some of the topics covered will be: 
What is a negotiation and what are the rules we play by
When to discuss money in the process
How to respond to "NO"
How to negotiate in tough times
Items to include in deal memos
Creative deal making
Learning what style of negotiating is best for you
---