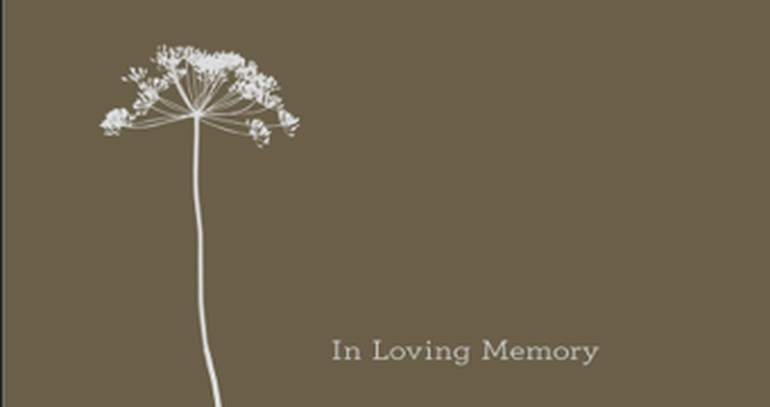 Joe Podnar, Jr.
Make-Up Artist Journeyman
(1954-2020)


JOE PODNAR, JR.: A LOOK BACK AT A RENAISSANCE MAKEUP ARTIST'S CAREER
by Bradley Look
Joe Podnar, Jr., age 66 of Burbank, California died on January 4th at Providence St Joseph Hospital following a brief, but aggressive illness. His mother Nell Marie and father Joe, Sr., preceded him in death. He has three siblings: Mark, Mickey, and Terry. A celebration of life will be announced at a later date.
Joe was born in Clinton, Ohio. His father Joe Podnar, Sr., founded the Clinton Machine Company. Mark recalled Joe's early interest in makeup, saying, "Halloween was a favorite time of year for him. Joey loved doing monster makeups." He then added, "Joey had no interest in following in the family business. In fact, my father even fired him three different times. I really think he screwed up on purpose."
After graduating, Joe's aspirations motivated him to eventually move west. Driving across country, Joe moved in with his aunt and uncle who lived in Tarzana. Once there he enrolled in numerous makeup classes.
Putting in his dues, Joe eventually got his big break and began working on several non-union productions from Empire Pictures/Full Moon Entertainment run by owner Charles (Charlie) Band. He lent his talents to such notable B-films as Puppet Master, Trancers, and Oblivion. It's worth noting that many of these guilty pleasures were shot in a converted castle/studio in Romania. Recalling his work there, Joe would frequently mention just how cold it would get while shooting in the castle. "It had no heating so during the winter months you'd freeze your butt off," he would love to say. But Joe took all this in stride with his usual wry sense of humor.
Now anyone who ever knew Joe, would be treated to his many Joe-isms -- delivered with his usual droll style. While at other times you would swear that he was channeling Don Knotts with his Barney Fife mannerisms and gestures.
When not doing makeup, Joe entertained many other interests such as his love for classic cinema comedy the likes of Little Rascals ("Yum yum eat'em up!), The Three Stooges as well as the antics of Laurel and Hardy. He would recite many of the catch phrases. Much of his humor was cinema related. While convalescing in the Burbank Rehabilitation Center, after a fall he took on his last birthday fracturing his pelvis, Joe didn't loose his sense of humor as he was introduced to a nurse by the name of Shirley. Without skipping a beat, he started calling her Shirley Temple.
Joe had the innate ability of memorizing people's names after just meeting them once. He could easily recall a person's name with speed and accuracy. While working on The Santa Clause 3 feature that had upwards of one hundred fifty kids, Joe had almost every youngster's name down -- both first and last name! One day, while he was working on a young girl, Joe asked what her last name was, to which she answered back Rambaldi. He soon discovered that she was the granddaughter to the famous effects artist Carlo Rambaldi. Joe was so elated knowing that he was just one step away from working on one of his icons.
Another interest of Joe's was composing music. He liked the classics as well as sound tracks and had an extensive library of CDs. He also enjoyed creating cosmetic formulas and developed a line of temporary tattoo inks he called JOMO.
Other work experiences he was involved with, was partnering up with John Criswell and having a shop together for a short time. And when Bart Mixon and Earl Ellis opened ME F/X Studio, Joe was their go to man to not only help them in the studio, but on set as well. He worked with them on the pilot to Danger Island (the predecessor to Lost), Corpse Killer, Night of the Scarecrow, Sometimes They Come Back Again. In fact, Bart and Joe had originally met on the Chiodo Brothers series Land of the Lost. Joe applied the cave boy Stink's makeup.
On Saturday January 4th, several friends of Joe's rallied to be with him at the ICU:
Bart Mixion, Roxy D'Alonzo, Ron Pipes, Felicia Linsky, Robert Maverick, Cynthia Hernandez, and Brad Look. They all took turns holding his hand and talking with him. The attending nurse mentioned how remarkable it was that everyone there sounded like a family and treated Joe as a brother. But we were all more than just brothers and sisters of Local 706 – we were truly an extended family who cared for each other.
---