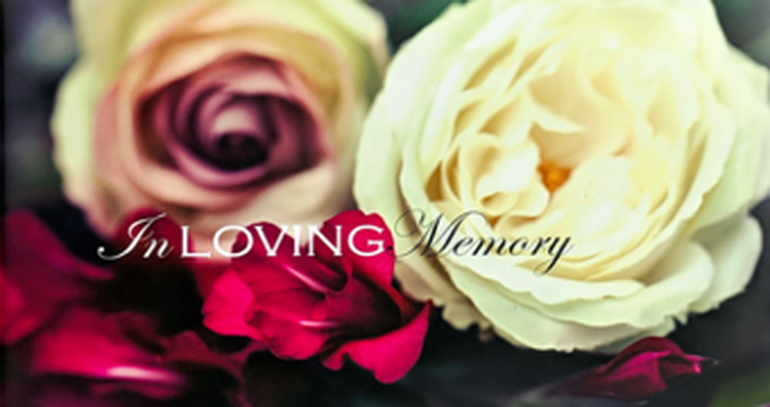 Jennifer Nicole Wittman
Make-Up Artist Journeyman
(1954- 2019)
Jennifer Nicole Wittman began her career in makeup while a student at Santa Barbara City College. She worked on many of their theatrical shows, and after a few years in retail management, she decided to pursue a career as a Makeup Artist in Los Angeles. She was eventually hired to work at CBS and spent many years working on The Young and the Restlessand The Bold and the Beautiful, earning 9 Daytime Emmy nominations and 1win.She also worked on Jeopardy, Wheel of Fortune, TheGeorge Carlin Show, Gleeand the films Big Fat LiarandPleasantville. Sister Wittman was a frequent volunteer for The Actor's Fund events and served for many years as a member of the Board of Trustees of Local 706. She always handled the ups and downs of her career with grace, good cheer and a positive attitude. She will be remembered for her kindness, her optimism and her wicked sense of humor by those of us who were lucky to call her our friend. 
She is survived by her children Therese, David and Carolyn. Plans for a celebration of life will be announced.
---