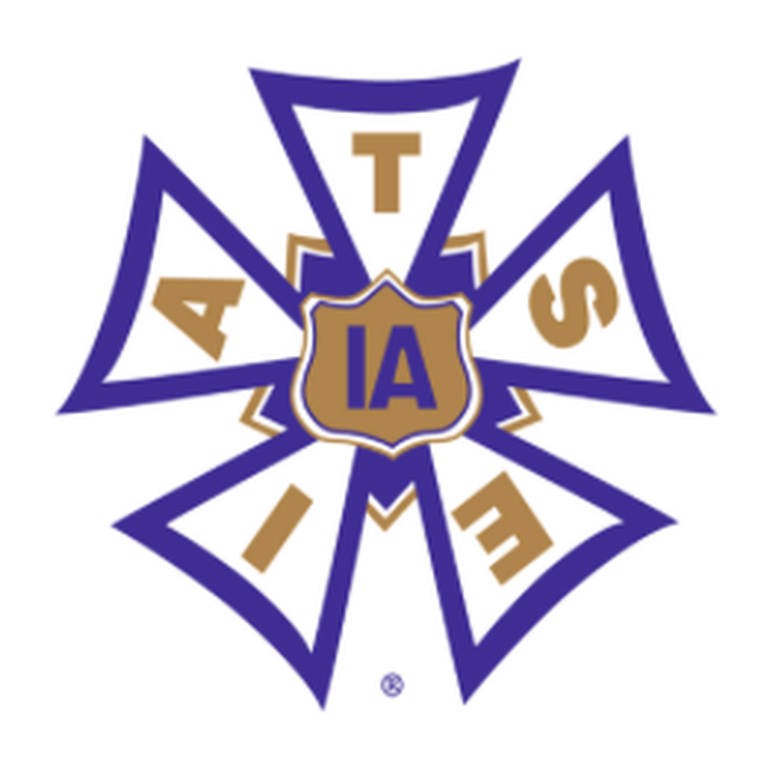 NOTICE: IATSE ON STRIKE FOR THE PRODUCTION OF

"JL RANCH 2 - FOR LOVE AND LAND"

DO NOT SERVICE THIS PRODUCTION!



The Crew on the production JL Ranch 2 – For Love and Land in LaGrange, Kentucky is on strike for a fair contract that will provide them with the same working conditions, wages and benefits, as similar productions all across the country.
Actors and Director and "Above the line" are getting theirs…
The Crew wants fair wages and benefits - and their OVERTIME!! 
If contacted to service this show, call ME here at the Local 706 Office immediately!!  

RANDY SAYER 

818 295 3933 X 1100  OR EMAIL RSAYER@IALOCAL706.ORG


---