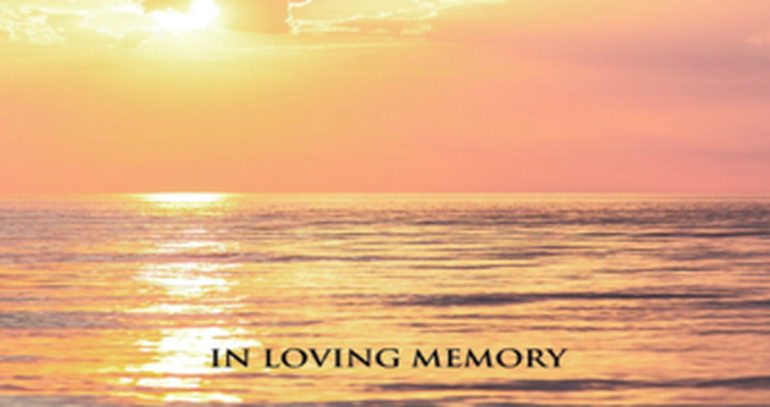 Evelyn Lopez Araya (1972-2016)
  



Theme Park Hair Stylist Evelyn Araya passed away on September 25 after a short but brave fight with pancreatic cancer; she was 44. 
Originally from El Salvador, 'Evie' came to work at Disneyland in March 2004, and was one of "the original 29" Disneyland hair stylists who disassociated from their former union to join IATSE Local 706 in July 2005, creating our Theme Park classification. Evie was always "the light of the room", the center of attention, and yet always ready to jump in, help out, and get the job done. Her humor and good nature often transcended her knowledge of English; she was known to toss out 'just the wrong word' at the right time - often on purpose, often accompanied with her wry smile, and often with hilarious results; Evie laughed and enjoyed her 'mistakes' as much as everyone else. Recently, she began working as a Trainer – cross-training and venue-training, sharing her vast experience of the intricacies of wig styling and make-up, all performed to the high Disney standards; by everyone's assessment, this is where Evelyn really hit her stride.  Always "the Welcome Wagon", Evie had a particular affinity for the New Hires, so training them was a natural outlet for her aptitude and personality… Her passing has deeply affected the entire Cosmetology Unit, especially these new Members who she touched, and passed along the gift of her knowledge. She was good at what she did...  and even in the end, she knew it. 
Evie was laid to rest on October 5th at Rose Hills Memorial Park in Whittier, surrounded by family, friends and co-workers who all admired her. As a testament to the enduring effect that she had on those around her, several performers and musicians played or spoke at her service, which was filled to capacity. Evelyn is survived by her adult children Katherine and Derrick, her son Nathaniel, and her loving husband Reggie. 

Aladdin Cast Member Jennifer Kumiyama and
Evelyn Araya; this was taken on the last day
of the Aladdin stage show: January 9, 2016












---