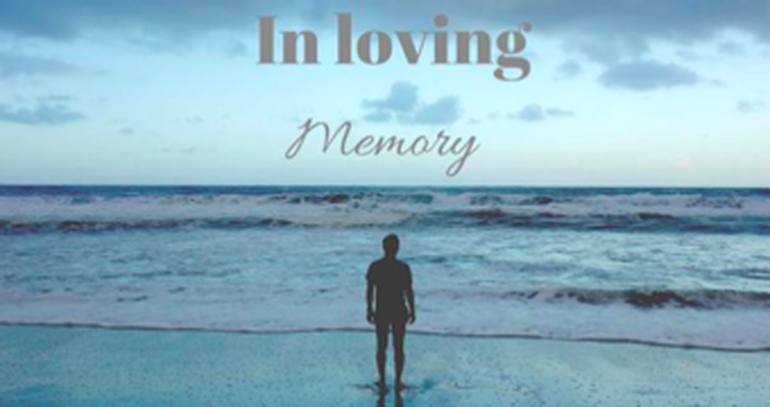 Ellis "Sonny" Burman
Journeyman Special Effects Make-Up Artist
(1935-2020)

A LOVING TRIBUTE to Sonny Burman
(edited contributions from Tom Burman, Skip Burman (son), and Michael Westmore).
Expanded version is in the upcoming Artisan

John Chambers and the Burman brothers opened the first independent make-up studio to serve not only the film and television industry with prosthetics, but also undercover work helping the CIA perfecting their disguises. Sonny and Tom bought out John's interest, and a couple of years later Tom bought Sonny's interest. Sonny started his own company called Cosmekinetics. Sonny never thought of himself to be a good artist, but he was. He considered himself to be more of a lab technician, but I think his mechanical abilities were unprecedented for that time.
In the 80s, with his company Cosmekinetics, he built the robot for The Terminator,created the Alf character for the TV show, built the octopus and pelican for Popeye, built some unfolding legs for Heaven's Gate, and created an animatronic Orangutan copy of CJ (Clyde Jr) for Mr. Smith. There are countless other films he worked on that aren't on IMDB Back in those days, often only the department heads got screen credits. He was never a self promoter, always humble, and did it for the love of the art, never for the recognition.
Primal Man. I was paired up with Sonny for the next couple of months and we hit it off as friends the very first day.
Sonny's list of credits area tribute to his dependability and talents. To honor him on Star Trek he was nominated 6 times for an Emmy and won twice. He was also nominated twice for the Local 706 Guild Award. In total, Sonny Burman won three Emmys.
---