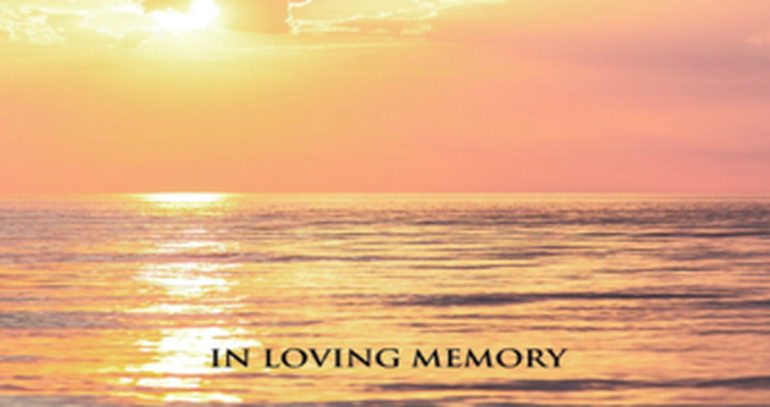 BEVERLY TURNER, Journeyman Body Make-up Artist                           
(4/13/1934 – 11/23/2017)
A kind and gentle woman, very talented at her craft of Body Make-up, Beverly Turner was the daughter of George Bau, the sister of Robert Bau and the niece of Gordon Bau.  The iconic Bau family was one of the most revered and celebrated generations of make-up artists who founded our Guild.  She actually learned her craft alongside her first husband, make-up artist Jack Petty, working on high school productions and little theater groups.  Beverly practiced her craft, creating beautifully velvet skin on actresses in both film and television.  As was the nature of the body make-up artists, Beverly was hired on hundreds of shows throughout her career at all the major studios.  Covering bruises and discolorations, sculpting the decolletage, creating shimmering skin for the camera, all were the talents of the body make-up artist.  Whether it was on the soap opera Days of Our Lives or on the episodic television series Sisters, Beverly was always there to make sure the actresses were perfection on the screen.
Beverly Turner joined Local 706 in l966 and was active with her union as an educator. with craft meetings, and periodically as a contributor to The Artisan.  In the 1990s when the Body Make-up classification was eliminated, she trained with other body make-up artists and became a Journeyman Make-up Artist.  Soon after that, she took Honorable Withdrawal and retired to Carlsbad with her husband Laurence Turner.  Sadly, Beverly Turner suffered a stroke in June 2017 and passed away from complications on November 23, 2017.  She is survived by her husband Laurence (who suffers from Alzheimer's), and her son Donald G. Petty.  Local 706 was not informed of any services.
---