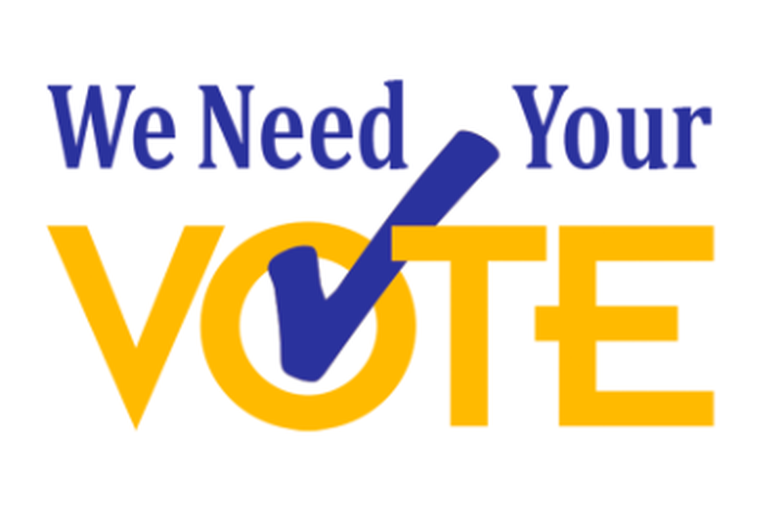 TIME SENSITIVE -- Voting Closes:
5:00 PM PST Friday, February 8th





This is the 2018-2019 MUAHS Guild Award

'FINAL BALLOT' 

SELECT ONE 
IN EACH AWARD CATEGORY


Follow these easy steps:

1) Download a SAMPLE BALLOT to use as your worksheet.
(You can find this under the 2019 GUILD AWARDS tab or attached to your FINAL BALLOT emails.)

2) Click HERE to check out the GUILD AWARD VIDEOS; Password is 2019muahs

3) LOG IN at http://members.local706.org/accounts/login;  Drop down to FINAL BALLOT under 2019 GUILD AWARDS.

4) Or, if you are already logged in - Click HERE for the shortcut.

5) Vote for one in each award category!
Voting Closes:
5:00 PM PST Friday, February 8th
Note: This Ballot is voted upon by Local 706 Active & Active Retiree Membership Only.
The 2019 Guild Award winners will be announced on Saturday, February 16, 2019 at The NOVO, Los Angeles

GOOD LUCK to our Finalists and THANKS to Everyone for Voting!
---